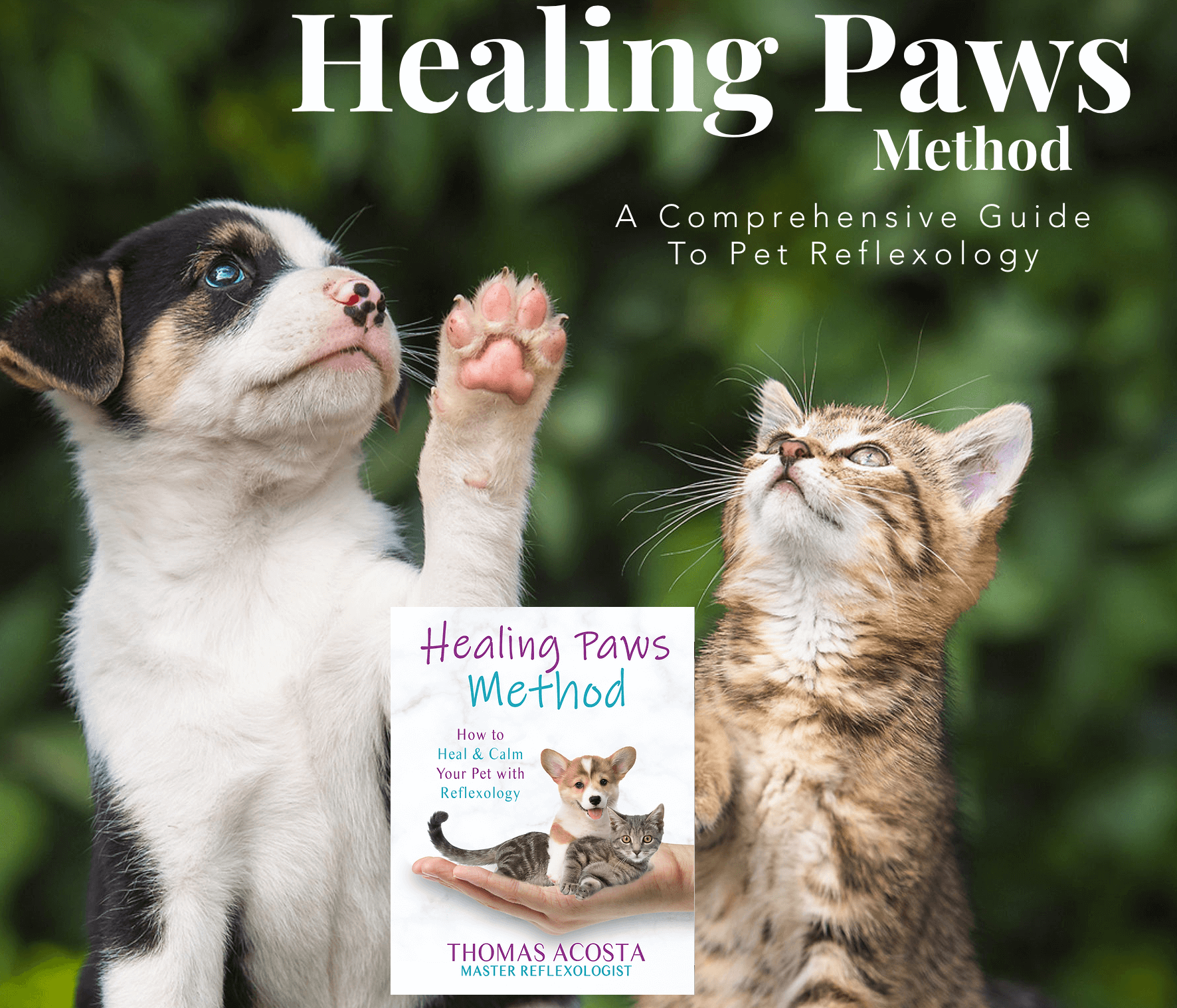 Sedona AZ (November 27, 2012) – The life and work of renowned Sedona artist, Jeffrey Lungé (1905-1993,) will be presented through readings and a slide show of his sketches and watercolors of landscapes and native cultures of the Southwest, at The Well Red Coyote bookstore in West Sedona, on Friday, December 7 – reception at 6:30 pm and presentation at 7:00 pm.
The new book of Lunge's art – Jeffrey Lunge: Visions of the Southwest by Kelley hays-Gilpin and Dennis Gilpin – will be featured and available for sale. The event will also feature an exhibit of some of the paintings that are illustrated in the book.
Jeffrey Lungé was born in London. When he was eight, his father moved the family to Canada, and then California. His brother-in-law, anthropologist Edward B. Danson, introduced him to the Southwest in the 1940s. For Lungé, already an accomplished water colorist in Southern California, this was a life-changing experience. Danson, as Director of the Museum of Northern Arizona later took Lungé on trips to the Hopi and Navajo Reservations, and his art evolved from these experiences.
 Upon retirement in 1968, Lunge moved to Sedona and began painting the southwestern peoples and landscape full time. His work is now found in museums and private collections across the country.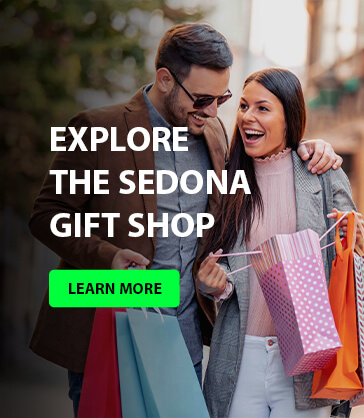 Jeffrey Lungé: Visions of the Southwest, designed by Pamela Lungé  and Loren Haury, brings together many of the best of Lungé's paintings from this period for the first time. The works date from 1968 to 1985, when Lungé had to stop painting because of failing eyesight. The text providing background information about the paintings was written by anthropologists Dr. Kelley Hays-Gilpin, and Dennis Gilpin. Dr. Robert Breunig, Director of the Museum of Northern Arizona, wrote the forward and Katherin Chase, former Curator of MNA wrote the introduction.  Part of the proceeds from the book will help support the Edward B. Danson Chair in Anthropology at MNA. Dr. Hays-Gilpin is the current chair holder, and is doing notable research on Hopi iconography and cultural preservation.
Jan Danson Haury, Jeffrey's niece, and Diane Miller will provide narration for the PowerPoint program operated by Loren Haury. Pam Lungé, Jeffrey's daughter will be present.
The Well Red Coyote is located at 3190 W. Highway 89A, at the corner of 89A and Dry Creek Road.  For more information, call 282-2284 or go to www.wellredcoyote.com.