Sedona News – The Sedona Women ("TSW") are once again accepting applications for Helen Wolfe Scholarships, its signature program, for the 2022-2023 academic year. 
TSW's Helen Wolfe scholarships are awarded to area women whose educations have been interrupted and are planning to resume, or have resumed their studies. Local women applying for scholarships in amounts up to $3,500 must already be accepted at an accredited academic or vocational institution. Financial need will be considered. Applicants must be permanent residents of the Verde Valley encompassing Sedona, Village of Oak Creek, Cottonwood, Jerome, Cornville, Camp Verde, Clarkdale, Lake Montezuma and Rimrock.
Helen Wolfe Scholarships, named in honor of TSW's founder, have a long history of "Making a Difference" in the lives of local women. It's never too late to learn a needed skill, change careers, or resume a much-loved profession. TSW is proud to offer financial assistance to Verde Valley women ready to start anew.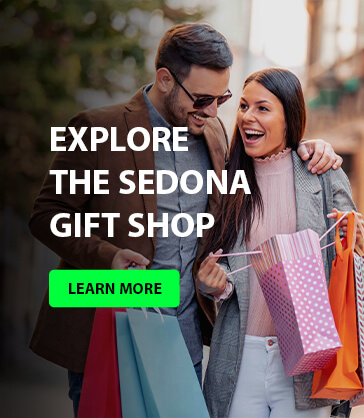 The deadline to apply for the 2022-2023 academic year is April 1, 2022. Scholarships will be awarded in May 2022. Additional requirements and instructions are addressed on the application form which can be downloaded from The Sedona Women website:  www.thesedonawomen.com/Scholarships. Donations to the Helen Wolfe Scholarship fund are always welcome and can be facilitated through this link. For more information contact Becky Griffin at 760-221-4470 or email brocade2@msn.com.
The Sedona Women are dedicated to making a positive and lasting impact on the community by providing opportunities for women to build relationships, to learn about the community, to support community needs and to enhance the natural beauty and distinctive character of Sedona. TSW is an apolitical 501 (c)(3) organization that respects the diversity of its members and the inclusivity of the community.