Sedona AZ (October 30, 2018) – The Sedona Camera Club invites locals & visitors alike to meet & greet participating photographers on Thursday November 15th from 4-6pm at City Hall.  64 images created by 23 Club members are on display and this captivating exhibit will run through the end of December.
Exhibition images feature a wide variety of subject matter, from abstract compositions, wildlife, architecture, street photography, nightscapes and portraits of people and pets, to magnificent landscapes of Sedona.
The images were created by members whose skills range from beginner to advanced using a wide range of photographic equipment. Inspiration for these images is also diverse and portrays work taken from backyards to global travel experiences.
Most exhibitors pursue photography as a leisure activity, although some are professionals or retired professionals. Exhibitors' ages range from 30+ to 80+ years old.
Camera Club Exhibit Chair Mary Ratner explains, "This exhibit is a wonderful opportunity for our members to experience an exhibition and get publicity in the local community."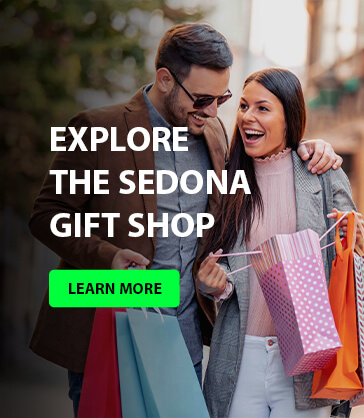 Nancy Lattanzi, Arts and Culture Coordinator elaborates, "This is the first all photography exhibit we have displayed at the City. Usually the exhibit is shared with two artists for a four month period. When I saw the number of submissions offered, it felt natural to have this be a solo exhibit for the Sedona Camera Club. I hope the public will take time to come view and enjoy the wide range of engaging images, created by this talented group of photographers."
The mission of Sedona Camera Club is to encourage and educate its members and the general public in Sedona, the Verde Valley and beyond about the art of photography. The Club strives to achieve this mission through monthly meetings, monthly competitions, a mentoring program, as well as outreach with other community organizations and organizing photography trips.
The City Hall exhibits are located in the Council Chambers, the Vultee conference room and the Mayor's Office on City Campus, 102 Roadrunner Drive. To make an appointment for best viewing time, please call Nancy Lattanzi at 928-203-5078 or email NLattanzi@SedonaAZ.gov.