Presented by Dr. Nadine G. Barlow, Department of Physics and Astronomy, Northern Arizona University
Camp Verde AZ (June 12, 2017) – Thursday, June 22 at 5:30p Dr. Nadine Barlow will talk about our search for water on Mars and why it matters. Dr. Barlow's research interests include the evolution of the impact cratering record throughout the solar system, the geologic evolution of solid-surfaced planets, and determining the distribution of subsurface water reservoirs on Mars, Mercury, and the Moon. Her current research projects include determining the formation mechanism of central pits inside impact craters across the solar system, constraining the timing of the contraction of Mercury, investigating the role of water and ice in the evolution of the Arabia Terra region of Mars, and determining the evolutionary relationships between unusual craters found at high latitudes on Mars. She also has participated in NASA and international working groups on identifying Special Regions on Mars, which are areas where life could exist or where terrestrial microbes could survive. Her research is funded by NASA with additional student research support provided by the NASA Space Grant Program.
Liquid water cannot currently exist on the Martian surface because of the low atmospheric pressure and low temperatures.  However, geologic, atmospheric, and mineralogic information suggests that water has flowed across the planet's surface in the past.  Understanding when this water was present, how extensive it was, and what has happened to it is the focus of NASA's Mars Exploration Program.  Identifying the current distribution of water reservoirs is of importance to understanding whether Martian life could ever have arisen and whether Martian lifeforms exist at the present time.  These reservoirs also will serve as necessary resources to future human exploration of the planet.  This presentation will discuss our current understanding of the distribution of water on Mars, both in time and location, as revealed by recent spacecraft and rover investigations.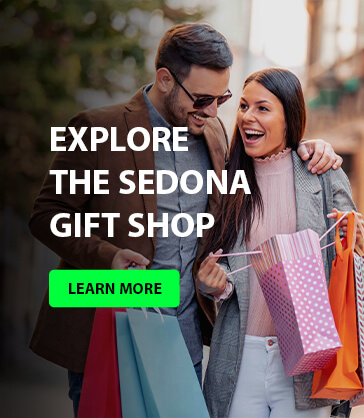 Dr. Barlow is the author of Mars: An Introduction to its Interior, Surface, and Atmosphere, published by Cambridge University Press in 2008, and is currently working on a revision to that book. She also is working on a book about Martian impact craters for Cambridge University Press.