By Tommy Acosta
Sedona, AZ – Having grown up in the mean streets of the Bronx there is one lesson we learn early on, and that's don't mess with the cops when they got you down, and outnumbered.
The beating of Tyre Nichols at the hands of the police preceding his death at the hospital could have been avoided if only he had the sense to not resist them.
People fail to understand that on the streets, cops are basically "God." You can't fight them. If it takes one, two, five, ten or twenty officers they will eventually put you down and hurt you if they have to in the process of detaining or arresting you.
In the Bronx we would fight amongst ourselves but when the cops came it was "Yes, officer. No, officer," and do our best to look as innocent as possible.
People need to understand that cops on the street represent the full power of the state and government.
Their job is to protect the interests of the citizenship and maintain order, when they need to.
They have guns, clubs, handcuffs, armored vehicles and even attack helicopters if needed to quell rampant disorder.
On the streets police are supreme and fighting them, not following orders, will induce the kind of violence Nichols endured.
Had he just put his hands behind his back and followed the orders of the police arresting him, he would be alive today.
Instead, he chose to disobey them and thwart them from arresting him. One would think after the slow-motion choking death of George Floyd men of color would know better.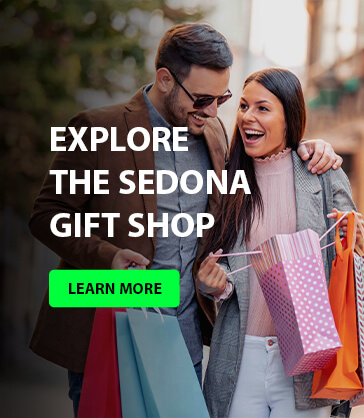 But he chose to resist a force that is supreme on the streets.
It's not that cops are invulnerable or all powerful.  It's just that they rule on the streets. Only in courts are they humbled, where they have to deal with the state and lawyers that are not afraid of them in the halls of justice.
Watching the video of Nichols being beaten I found myself mentally pleading with the young man to simply give up, give the cursing cops his hands, go to jail and fight whatever charges rendered in court.
But he kept resisting, which only infuriated the cops further.
It could be argued that Nichols was in fear of his life and fought as if it depended on it. Sad. Maybe true. But there is no doubt if he had complied, he would still be alive and enjoying his family.
There will be demonstrations and people will express their anger but imagine how much worse the protests would be had the cops that beat Nichols been White.
No doubt these officers were brutal and merciless. Nor should good cops out there be lumped in the same category as them. They were crude as well with their language. They do not represent what law enforcement professionals should be. There is no excuse for their actions.
The officers involved in the beating will be made an example of, for sure. Everyone, politicians, pundits, police officials, will weigh in on this. The cops are going to face some serious charges in court. Justice will be served.
But to anyone facing police on the streets for any reason whatsoever, innocent or not, don't fight them. Be pleasant. Comply. Be cooperative. Say nothing more than thank you sir or thank you mam and face them in court with a good lawyer where the playing field is level.
Whatever you do, don't resist, be cooperative, and obey the law.