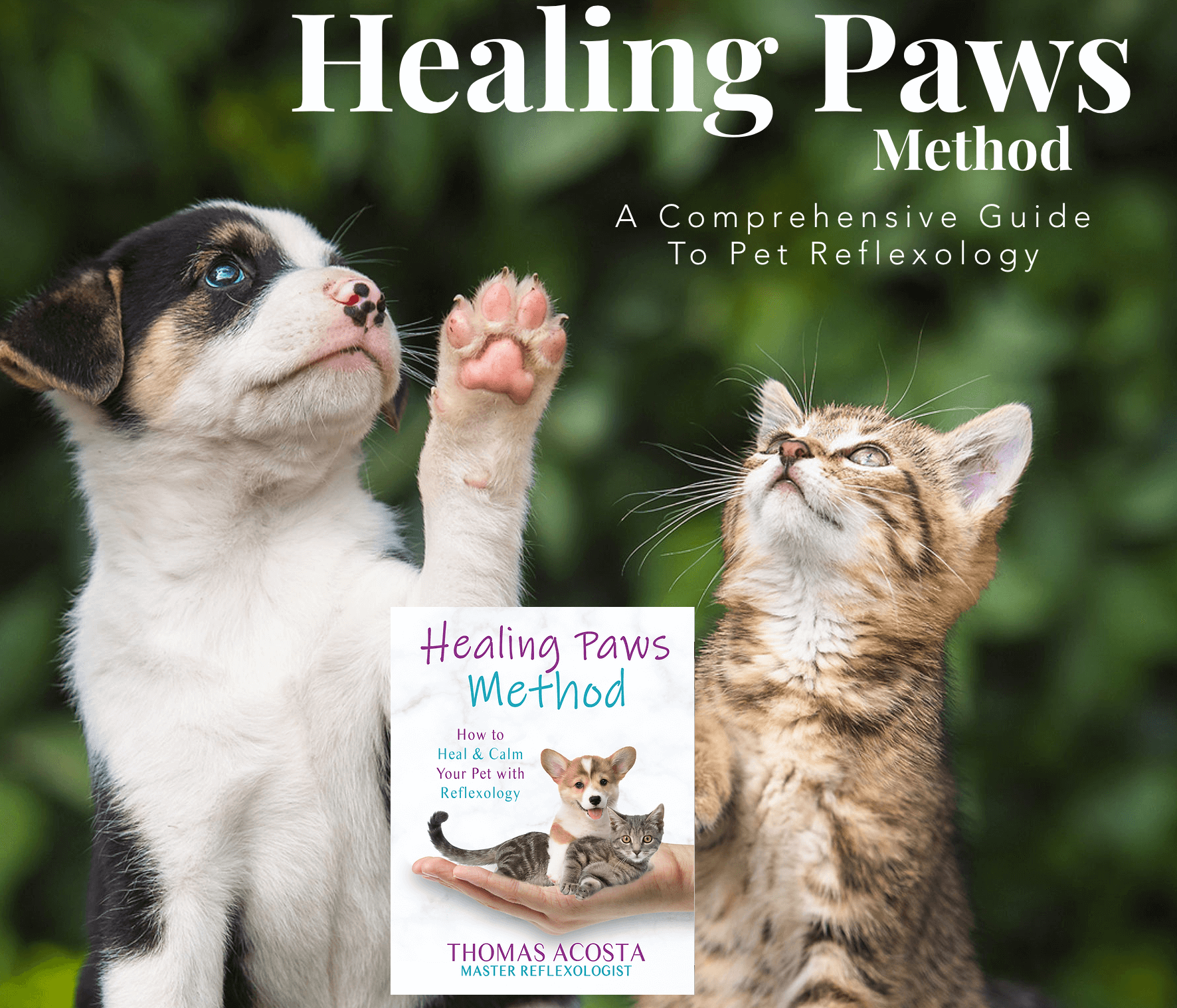 Sedona AZ (May 31, 2017) – The Jewish Community of Sedona and the Verde Valley will present the final of three workshops on The Richness of Cultural Judaism, on Thursday, June 8, 2017, from 1:30-3:00 p.m.  Paul Friedman will conclude the discussion of the book Why Be Jewish?, by Edgar Bronfman.  How is it possible to be a "secular Jew"? Many people are culturally Jewish and identify strongly as Jewish but do not call themselves "religious." This workshop will explore cultural, enriching aspects of Judaism, based on Edgar Bronfman's recent book, "Why Be Jewish."
Edgar J. Bronfman, heir to the Seagram Company fortune, found his life's greatest rewards by exploring his Jewish heritage, and discussing this in his last book, Why Be Jewish? completed shortly before he died in 2013, at age 84.  Although he had spurned religious practice throughout most of his adult life, at age 60, "he began a journey through the deep, rich, and fascinating world of Judaism."  He examined the Hebrew Bible, the Talmud, rabbinic commentaries, philosophical writing, and modern interpretations. You do not have to have attended the previous sessions to participate in this session.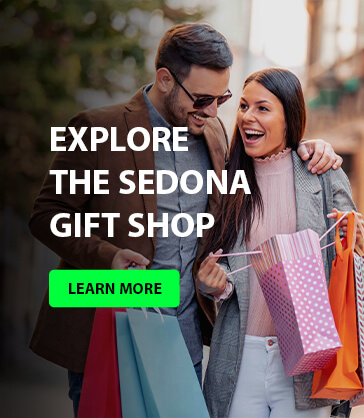 No charge for members.  Non-Members, $10.00.