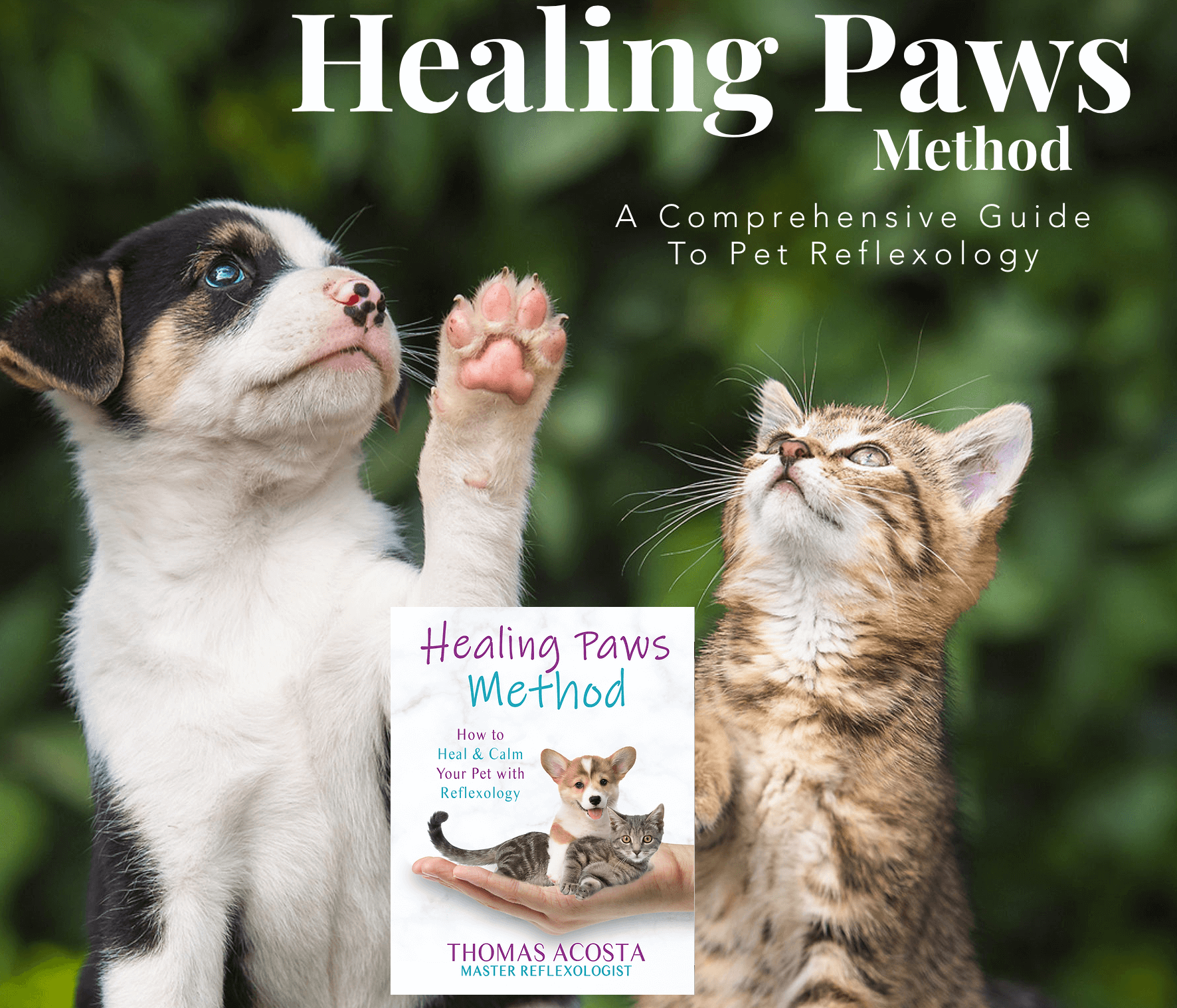 Sedona Mayor Shares the Real Story
Sedona, AZ (September 21, 2011) – In a surprising revelation to the redistricting process, Mayor Rob Adams gives an inside viewpoint of what happens behind closed doors in Old West Politics.
Definition of Gerrymandering (Wikipedia): In the process of setting electoral districts, gerrymandering is a practice that attempts to establish a political advantage for a particular party or group by manipulating geographic boundaries to create partisan, incumbent-protected districts. The resulting district is known as a gerrymander; however, that word can also refer to the process.
How did this redistricting of the electorate begin? In the 1964 case of Reynolds v. Sims, the United States Supreme Court determined that the general basis of apportionment should be "one person, one vote." Reynolds v. Sims, 377 U.S. 533 (1964). This rule means that, generally, electoral districts must be equal in population according to the most recent census so that each person's vote is equally weighted.
Article 1, Section 2, of the United States Constitution requires congressional reapportionment to be based on the decennial census. Redistricting of other district offices is usually based on decennial census figures as well. Generally, congressional districts have been required to be as precisely equal in population as possible. However, the Legislature has more leeway in reapportioning other districts. The balance between rural, suburban, and urban areas, preservation of county lines and other political subdivisions within a district, and compactness of district lines are among the issues that may be considered in redistricting non-congressional districts, though the populations within the districts must remain substantially equal.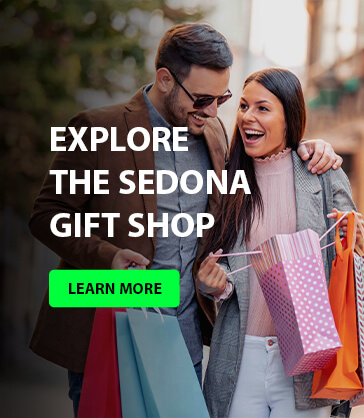 In Arizona, the redistricting process is the charge of the Independent Redistricting Commission, made up of two Democrats, two Republicans, and one independent. In November, 2010,  the redistricting process was clarified.  Even with this, the process appears to need further fine tuning.  Watch and learn.
Editor, Sedona.biz