Clarkdale AZ (April 7, 2017) – Clean and restore your brain (hard-drive) of malware and viruses with the empowering tool of forgiveness and see things differently! Explore how physics and philosophy principles demonstrate the life-enhancing value of forgiveness as it applies to everyday issues, e.g., painful memories, situations or relationships. The forgiving mind—a more highly efficient search and retrieval mechanism—has fewer and fewer points of conflict, and promotes health, vitality, peace, and happiness. Your systems thrive!
Honey Judith Rubin has gleefully enjoyed decades touching hearts and helping to expand minds through insightful writing and classes. "Life's like a movie, write your own ending," says Rubin, whose long-term vision and mission is to make a difference!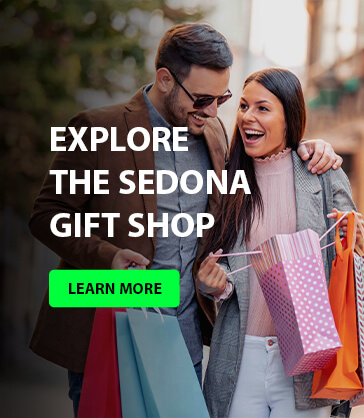 Clarkdale OLLI Campus, Tuesdays, April 25 – May 16, 1 – 3 p.m.  learning group V-434-SP17, ROOM G-104
Pre-registration required through OLLI: 928.649.4275 or 928.649.5550
For more information, call or text: Honey at 404.626.5535.