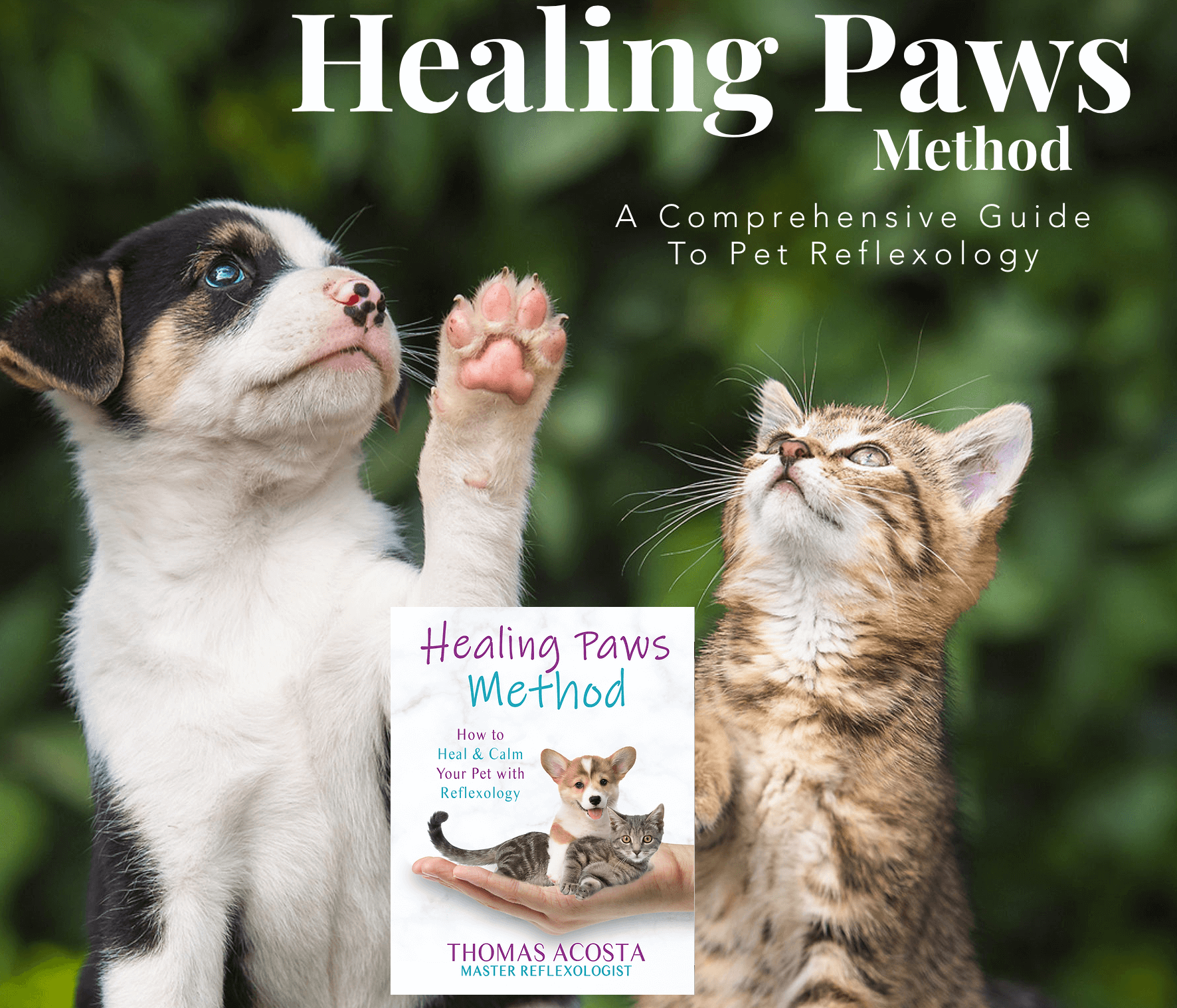 Mayer AZ (May 14, 2014) – The Orme School is pleased to announce that their Community Garden has been accepted as an Approved Food Source by the Arizona Department of Health Services. One of only 3 approved sources in the state, Orme's garden had to undergo a series of inspections and food safety procedures before being approved through a final site visit by state personnel. Demonstrating that the school has met all safety requirements, this approval allows The Orme School to utilize their homegrown produce in meals in Founders Hall, which is considered a commercial kitchen.
Earlier this school year, Orme Biology Teacher, Casey Jones helped Orme students re-establish the Orme Community Garden as part of the Garden to Table initiative. Garden to Table is part of Orme's larger commitment to pioneering opportunities which affirm the enduring principles of stewardship of all natural and economic resources, now and for generations to come.
This large parcel, located adjacent to Boys Camp, currently has 15 raised bed gardens producing carrots, lettuce, kale, swiss chard, strawberries, fruit trees and more, with the intention to be used in meals in Founders Hall. As the growing season progresses, the garden and raised beds will be expanded to include warmer weather varieties. "The students have taken such an ownership in this program this year," explains Jones. "We began the year by cleaning the old lean-to Greenhouse on the Science Building and making it useable again. We then spent hours getting the half-acre plot of land ready to become a garden. The students have done all the work, from the beginning, right down to hoeing up the earth. They want to create a legacy for future students and they know just how important this new Community Garden is to the overall Garden to Table program and they are proud to be laying the foundation for it."
The certification of the Community Garden as an Approved Food Source is integral in moving the school towards greater self-sufficiency in terms of production of its own food and has fostered a major change in the preparation of meals in Founders Hall. Led by Patti Marrs, Director of Food Service, Founders Hall staff cook from scratch, utilizing as much of the entire food as possible to achieve maximum nutrition from each food. Turning bones to broth, tomatoes to sauce, and flour to cake, each meal is consciously prepared.
In celebration of Orme's commitment to serve fresh, clean, fair food, Orme students will be taking part in celebrating Food Revolution Day (FRD) 2014 on Friday May 16th, 2014.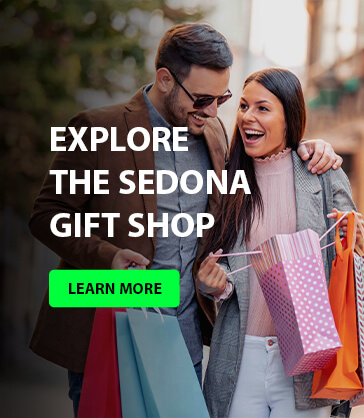 The day is a joint campaign organized by the Jamie Oliver Food Foundation in the UK and USA. As an official Food Ambassador, Orme's focus of this year's FRD will be on inspiring our students to get excited about food and cooking from scratch. With over 40 million children worldwide now overweight or obese by the age of five (WHO figures, March 2013), Orme students hope to help reverse this preventable situation by learning how to make healthy choices, prepare foods from their garden and teach others about healthy eating habits.
Student members of Orme's Food Committee will be working together with Founders Staff to plan and prepare the evening's meal, which will feature fresh produce from the garden and in-season fruits and vegetables. Look for their recipes to be posted on Orme's website: www.ormeschool.org, later next week.
ABOUT THE ORME SCHOOL
The Orme School is a college preparatory boarding school, grades 9-12, located in the center of a 26,000 acre working cattle and horse ranch in Central Arizona. A student centered academic program is combined with a wholesome outdoor life fostering responsibility, effort, and genuine opportunities for balanced growth and development.