By Dr. Marta Adelsman
Life Coach in Communication and Consciousness
www.DrMartaCoach.com
(July 18, 2014)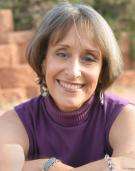 Most people I know (including myself) tend to compare themselves with others.  Here are some thoughts I've had lately about the effects of making comparisons on our inner peace…
Making comparisons is all about noticing differences in order to pass judgment toward yourself or another.  In comparison, someone always comes up short.
Most comparisons occur in the areas of physical appearance (image) or accomplishments.  They create either the drama of "better than" or "not good enough." 
Comparison separates. 
It blocks your ability to see your oneness with another.
It closes down the heart and blocks compassion.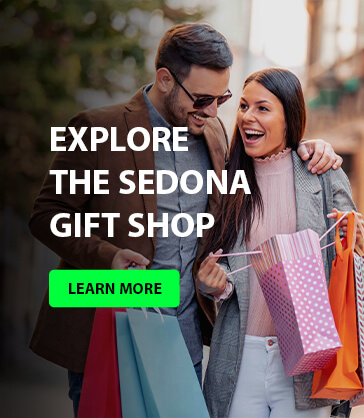 It makes you feel miserable about yourself.
It can cause an inflated sense of self, which will always deflate later.
It builds walls instead of bridges (thank you to my husband for that phrase).  
So replace comparison with acceptance — acceptance  of yourself and others exactly as you/they are.  No way of being or doing is better or worse than another.  Allow others to be exactly as they are, including yourself.
We have all been equipped to play our role exactly as we are meant to in the stage play of life.