By Dr. Marta Adelsman
Life Coach in Communication and Consciousness
www.DrMartaCoach.com
(February 6, 2019)
I sat in front of my magnifying mirror, staring at the tangle of turquoise beads knotted just below my throat.  I often wear two long necklaces together, each looped twice around my neck. As I attempted to remove them, I noticed they had become hopelessly tangled.
I couldn't take them off over my head; they would break.  I couldn't pull them apart; they only became more tightly knotted. My only solution laid in closely studying each knot so I could, one at a time, untangle the jumble of strands.
I worked painstakingly for about 45 minutes, finally loosening the knots enough to remove the whole mess over my head.  For the remaining snarls, I laid the necklace out on the counter, focusing intently, until I looked in relief at my freed-up necklaces. The whole process took an hour.
When frustrating events occur in my outer awareness, I like to ask myself how they reflect my inner state.  In this case, I saw how, for weeks, I had felt overwhelmed. I had juggled details for a holiday trip, dealt with family health challenges, and handled a car situation.  I had helped my husband prepare to leave for Japan, and attempted unsuccessfully to keep up with my writing.
I had an image of myself on a hamster wheel, running and running and getting nowhere. Piles of disorganization reigned in my office as unfinished tasks taunted me.  I felt anxious and unfocused, a big knot of inadequacy and incompetence.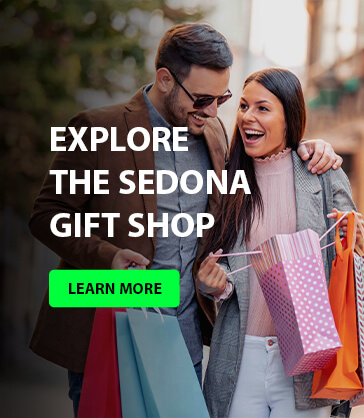 When clusters of frustration occur in our outer world—such as people criticizing us, stuff falling out of closets, or appliances consistently not working—we can turn our gaze toward the inner version of our messes.  When we address outer chaos at its source—our own inner attitudes, habits and belief systems—we can come up with an antidote.
Out of the necklace situation emerged the solution to my inner and outer mess. 
Learning from the focused effort it took to untangle my necklaces, I identified my habits of distraction and procrastination.  I honed in and closely examined my unfinished tasks. I separated them, made a list, and went to work addressing, one at a time, the loose ends of my incompletion and procrastination. 
As the knot in my gut relaxed and disappeared, I knew I had stepped off the hamster wheel.   
I never would have guessed that tangled necklaces could appear as such a wonderful teacher!  What teachers are appearing in your life these days?