Cottonwood AZ (June 24, 2019) – Friends of the Verde River (Friends) is excited to share the National Audubon Society's announcement of a third Important bird area in Camp Verde. This month, the Arizona office of the National Audubon Society science review team approved a third Camp Verde IBA—the 17-mile corridor of the Verde River, plus West Clear Creek and Wet Beaver Creek, within the corporate boundary of Camp Verde. The Camp Verde IBA is one of six in Yavapai County including Tuzigoot, Lower Oak Creek, Upper Verde River State Wildlife Area, Agua Fria National Monument and Watson Lake/Willow Lake in Prescott.
The IBA designation acknowledges the biodiversity of the area and the value it has to bird conservation. "This is a big deal," said Town of Camp Verde Economic Development Director Steve Ayers, "It puts us on the worldwide map for bird watchers."
The Verde River's vast watershed is habitat for one of the largest concentrations of resident and migratory birdlife anywhere in the Southwest. Birding in the Verde Valley brings visitors to northern Arizona during spring migration as one of the area's top recreation activities. Over 400 people from across the country attended the 2019 Verde Valley Birding and Nature Festival this past April. The festival takes bird enthusiasts on guided trips where participants have recorded sightings of over 88 different bird species, including species of concern, Bell's Vireo, the Common Black Hawk, and Lucy's Warbler.
"The Verde Valley Birding and Nature Festival is excited to have an additional IBA in the Verde Valley. It speaks to the quality of the birding habitat that bring migratory birds and birders to our annual festival." Laura Jones, Community Engagement.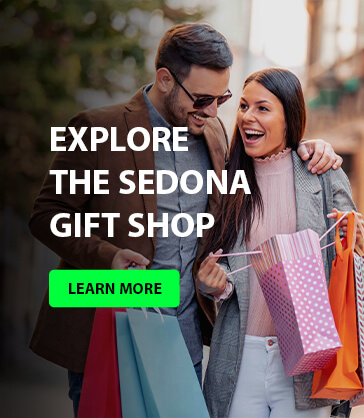 A recent report on the economic impact of water related outdoor recreation released by Audubon Arizona found that 216,000 Arizona residents participate in outdoor recreation along water in Yavapai County, creating an annual economic impact of $1 billion and generating 9,400 jobs. "The rivers, lakes and streams of Arizona are an economic powerhouse for our state—these results prove that," said Audubon Arizona's Policy Manager, Haley Paul. "The fate of birds and people are deeply connected. Our waterways need to be protected, not only for the vital bird, fish and wildlife habitat they provide, but also to sustain Arizona's economy today and into the future."
About Friends of the Verde River:
Friends of the Verde River, (Friends), is a purpose driven community benefit organization and 501(c)(3) nonprofit.  Friends envisions a healthy, free-flowing Verde River and tributaries that support our unique environment, a vibrant economy, and quality of life for future generations. www.VerdeRiver.org