The MENding Monologues stages a "theatrepeutic" experience for audiences.
With 2008 World Grand Slam Poet Ed Mabrey
Sedona AZ (October 6, 2011) – Inspired by The Vagina Monologues, The MENding Monologues performs on Friday, Oct 7 at 7 PM for their last local performance of the year. Tickets are $10 advance or $12 the night of the show. This show is likely to sell out, so please purchase your tickets early.
Written and performed by Sedona residents Derek Dujardin, Bonnie Green and Dev Galloway, the MENding Monologues is a smart mix of heart-centered monologues, comic sketches and slam poetry that takes the audience on an emotional rollercoaster ride through relationship issues and gender wounds to arrive at love and understanding.
"Everyone was completely smitten by the performances," said Tracy Hartnett, Coordinator for Domestic Violence Treatment in Alberta Canada. "People came back to see it a second night because they were so moved."
The MENding Monologues began in Sedona five years ago and has since toured colleges throughout the United States and Canada to rave reviews. In October 2010, Derek Dujardin received the "40 Under 40" award in New York City as part of the 40th Anniversary of the Feminist Press for creating the show. Moreover, the script of the MENding Monologues has inspired third-party productions throughout the United States, as far away as London, England and Pert, Australia. In April 2011, The MENding Monologues was performed in American Sign Language by deaf college students in Vancouver, BC.
"The traveling version of show, script and cast has evolved and will continue to evolve," said Dujardin. "New voices and creativity continue to infuse what we do with fresh expression."
"We are very proud of the caliber of the work and how it touches the hearts and minds of our audiences," said Bonnie Green, the MENding's business manager and co-producer.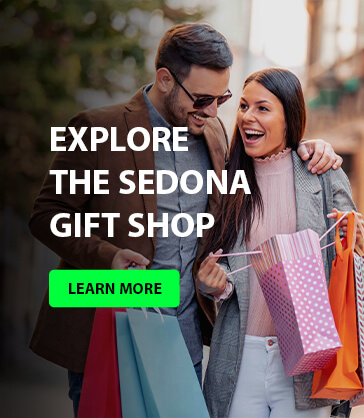 Slam poet Ed Mabrey will join the MENding Friday night. Ed is the winner of 2008-2009 Grand Slam World Poetry Championship and founder of the Black Pearls of Poetry in Phoenix.
"Ed is amazing," said Dev Galloway, performer. "He brings a whole new dimension to our show with a powerful voice, prose and presence." Local actors Wally Reule and Michael Lebowitz will also guest perform.
Partial proceeds from the show will benefit the Prescott chapter of Boys To Men. Using ancient rites of passage and mentoring, Boys to Men initiates young men into the world of healthy masculinity.
"I think the main message of the show is that there is gift next to the wound and that the scars will make you more human if you let them," said Derek Dujardin, performer.
Tickets can be purchased for $10 at Crystal Magic in Sedona (located at 2788 W 89A) or at the door for $12.