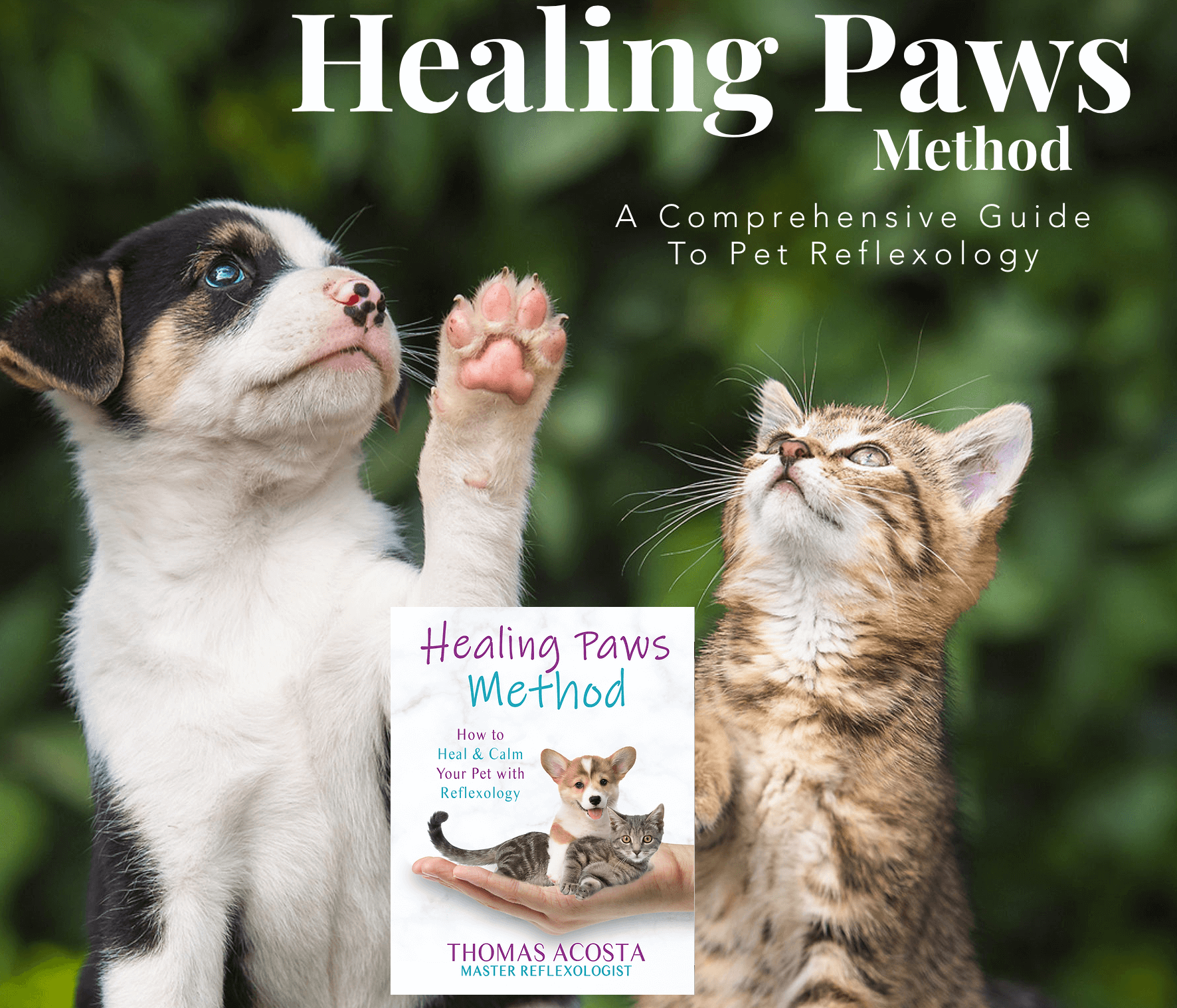 Sedona AZ (April 2, 2015) – The Melting Point, a glass gallery and working studio in Sedona will present a special, members-only tour for the April meeting of the Sedona Visual Artists' Coalition at 6 pm on Thursday, April 16. The Melting Point is located at 1449 State Route 89A, Suite 1 in Sedona, across from the Whole Foods Market.
The approximately two-hour tour will give members a peek into the workings of a unique enterprise, a gallery as well as a multi-dimensional experience for glass art lovers."This is our second special tour for a group in the six months we've been open," says Hank Schwartz, gallery/studio manager. "The 1,200-square-foot gallery/studio is an interactive experience, divided into three different functional areas, Main Gallery, Hot Shop, and Torch Studio," says Schwartz. Visitors can purchase glass art from a wide array of pieces in the Main Gallery as well as watch guest artists working or take a class in creating a piece of glass art. ­­­­
The Melting Point opened in September, 2014 and represents approximately 50 glass artists creating sculpture, jewelry, wall hangings, goblets and kinetic pieces. Artists from across the country teach classes and work on-site. The Hot Shop, where the precision sculpting work is done, is fired up to around 2000 degrees. Observation of artists-at-work is possible through an 11'x5' plate-glass window and questions are encouraged via a two-way communication system.  The Torch Studio, where smaller pieces are created, provides individual work stations where up to 12 students at a time can get individualized instruction in creating glass hearts or flowers in as little as 45 minutes. Besides workshops with visiting glass artists from around the world there are two to three-day events offered each month for hot-glass sandcasting, beads and masks, buttons, and jewelry.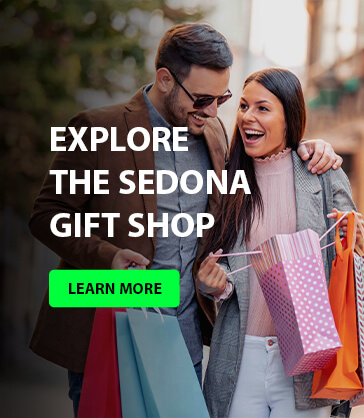 SVAC is an inclusive organization that welcomes artists at all levels and provides a sense of belonging. Some of the benefits of membership includes opportunities to participate in both the Fall Exhibit and in the annual Open Studios Tour, a web page on the SVAC interactive website, and an opportunity to participate and interact with SVAC committees which help solidify the arts in our community. SVAC is also very proud of its high school scholarship program as well as its Inter-Generational Mentoring Program where members bring the fine arts into the schools and to adult daycare organizations. For more information about SVAC, visit the website at: http://sedonaartistscoalition.org/, contact president@sedonaartistscoalition.org, or call (928) 239-9967.