By Amaya Gayle Gregory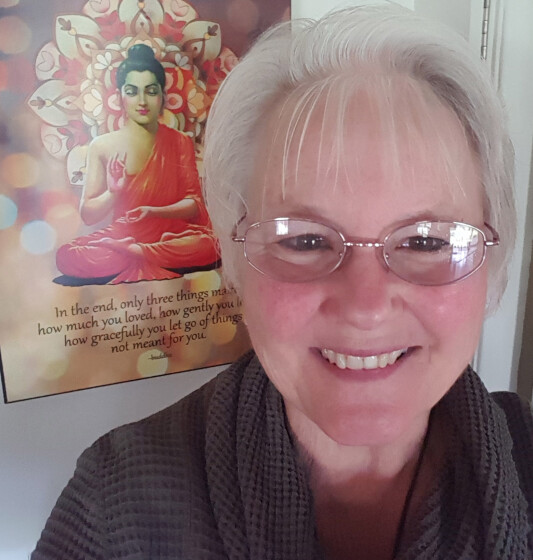 What are we here to learn? Or, are we here to learn anything? There seem to be as many different versions as there are people. Another way to word this is, "What is the meaning of life?"
I've always gravitated towards to the big mysteries of life locked away just out of sight: free will – am I really a separate self; life's ultimate meaning – the big why; death and dying – do we really; happiness, self-identity and compassion – seems to be a link.
To me, those comprised the top four, or at least they did. Recently I was handed a key to the mysteries and rather than ending the fascination, it unleashed a bewitching curiosity more captivating than ever before.
I wasn't always like this, a mystic on a quest, or was I? Growing up, I wrote dark poetry, gravitated towards sad music, and always felt like I didn't fit in, not in the popular group but in what most called life itself. At 16 I emotionally walked away from the church I was raised in even though I still was required to go until I graduated and left home.
The teachings seemed shallow, judgmental and sometimes plain mean. I felt life deeply and had no reference points to understand that I was an empath that life was trying to suffocate in a tiny box of conformity.
Some days the energy was so strong I could barely stand. I couldn't understand why we all didn't just explode. Everyone else seemed to be just fine. If they could manage, I could too, so I powered through. I didn't yet realize that everyone was making it up just like me, that no one was really fine. We all were doing the best we could.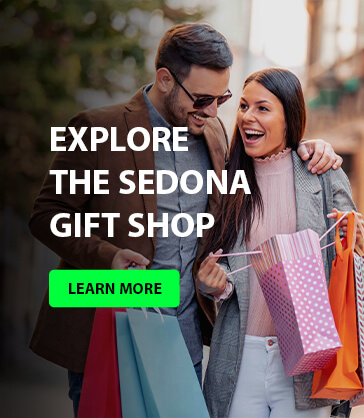 Feeling life so deeply led to the crusade to understand, to discover Truth with a capital T. Nothing less would do. What seemed a curse was actually the impetus for this one's spiritual journey. It appears that we come pre-wired for our particular paths, the life experiences that align with and promote our inherent desires. What a grand design!
So what is the meaning of life? I'm smiling as I write this and fully aware that the answer I write will be insufficient for most. Heck, it would have been insufficient for me a year ago. The meaning is what we make it for we are the experiencing outgrowths, off-shoots, display wing of Awareness.
Awareness is experiencing all possibilities of its infinite potential as the entire manifestation. I am not; only Awareness Is. It's not my awareness at all. I don't actually exist in the way most think. I am very real, more real than I ever believed when I believed myself to be a simple human. By the way – that last bit answers all of the big four questions.
Some search for wealth and power, others for family and friendship. For some the holy grail is community and compassion. For me it was the quest. The reason we want to know the meaning of life is that we want to know that we aren't missing out on something important.
We want to change our meaning, to fix and alter the script we seem to be following to something more fulfilling. If we question the meaning of life we already are too far down the rabbit hole to back out. Your life exactly as it is led you to this moment. The only thing left it is to let loose and fall.
Editor'sNote: According to Amaya, our latest Sedona.biz addition of metaphysical teachers and authors, there is no appropriate bio for Amaya Gayle. She doesn't exist other than as an expression of Consciousness Itself. Talking about her in biographical terms is a disservice to the truth and to anyone who might be led to believe in such nonsense. None of us exist, not in the way we think. Ideas spring into words. Words flow onto paper and yet no one writes them. They simply appear fully formed. Looking at her you would swear this is a lie. She's there after all, but honestly, she's not. Bios normally wax on about accomplishments and beliefs, happenings in time and space. She has never accomplished anything, has no beliefs and like you was never born and will never die. Engage with Amaya at your own risk.  www.amayagayle.com