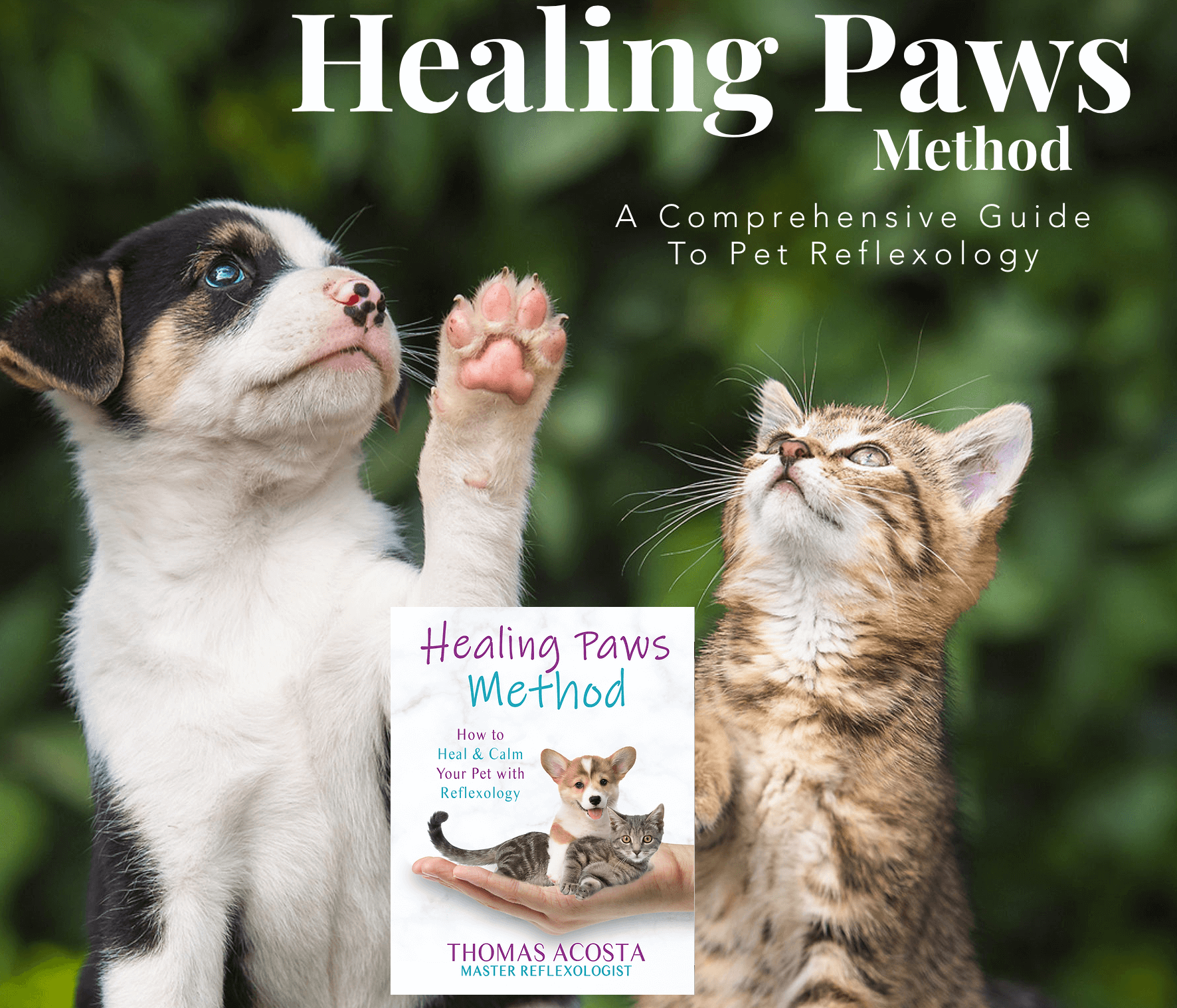 The Letters Takes Best Of Fest Audience Award; The Broken Circle Breakdown, Waiting For Mamu Earn Directors', Audience Choice Honors
Sedona AZ (March 2, 2014) – The Letters, the story of how Mother Teresa changed hearts and lives and inspired millions, earned the Audience Choice Award for Best of Fest and The Broken Circle Breakdown and Waiting for Mamu collected Audience and Directors' Choice Awards for Best Foreign Film and Best Documentary, both short and humanitarian, respectively, at the 20th annual Sedona International Film Festival.
The weeklong Festival screened 168 films that played to more than 10,000 filmgoers and included presentations by Susan Sarandon, Thomas Morgan, Mariel Hemingway, Shirley Knight, Stefanie Powers, Kweku Mandela, James Redford, Jeremy Leven, Terrance and Oorlagh George and Naomi Watts, among others.
The Belgian film and Academy Award-nominated  (Best Foreign Film) The Broken Circle Breakdown is an intensely moving portrait of a relationship that is tested when tragedy strikes.  Waiting for Mamu, a film by Morgan and Sarandon, tells the story of Pushpa Basnet, who has created a home for Nepalese children imprisoned along with their parents.  Basnet, known as Mamu by the 40 children living in her home, was the 2012 CNN Hero of the Year.
The Festival also was the launching point for a new collaboration among Sarandon, Morgan and Jonathan Bricklin, who announced the formation of their film company, Reframed Pictures, to create and support films that entertain and raise awareness about human rights and social justice issues.  Reframed Pictures organizers also plan to take awareness one-step further by creating opportunities for action associated with each film.
"Every year, we hear from both filmmakers and those who attend the films that the experience is like none other, and that's a standard we hold in incredibly high regard," said Sedona International Film Festival Executive Director Patrick Schweiss.  "And every year we are humbled by those very words."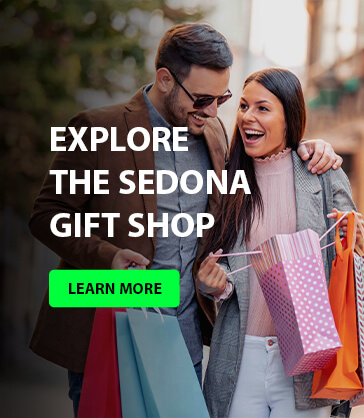 Winners of the 2014 Sedona International Film Festival are:
AUDIENCE CHOICE AWARDS
Animated Film: Grounded
Student Short: Into the Silent Sea
Short Film: (tie): Match Made and Young Americans
Environmental: Lion Ar
Documentary Short: Waiting for Mamu
Documentary: (tie): Burzinski: Cancer is Serious Business, Part II and Alive Inside: A Story of Music & Memory
Best Foreign Film: The Broken Circle Breakdown
Best Feature Comedy: Le Chef
Best Feature Drama: Wish You Well
Best of Fest: The Letters
DIRECTORS' CHOICE AWARDS
Best Animated Film: Blue
Best Short Film: Adonis
Best Student Short Film: Into the Silent Sea
Best Documentary Feature (tie): Life According to Sam and Toxic Hot Seat
Best Short Documentary: Ice
Best Environmental Film: Bringing It Home
Best Foreign Film: The Broken Circle Breakdown
Best Feature DRAMA: Along the Roadside
Best Feature COMEDY: Girl on a Bicycle
Best Humanitarian Film (narrative): The Rocket
Best Humanitarian Film (documentary): Waiting for Mamu
Best Independent Spirit: The Activist
Best Independent Spirit: Mad Ship
Best Independent Spirit: Bridegroom
Best Independent Spirit: For the Birds
Bill Muller Excellence in Screenwriting Award: Short Term 12
Activism Award: The Joe Show
American Spirit Award: The Only Real Game
World Cinema Award: We Will Make It Right
The 2015 Sedona International Film Festival is scheduled February 21 through March 1. For more information, visit www.sedonafilmfestival.org.