By Steve DeVol, Publisher
(May 25, 2016)
"Once they're loose, it doesn't any good to close the corral," is the old adage said by the wise old cowboy. Well, Arizona legislators have closed the gate with HB 2391. 
After three years of persistently working with legislators, a small group, led by Cottonwood resident Sherry Twamley, succeeded in closing this loophole in the law pertaining to the acquisition of water utilities.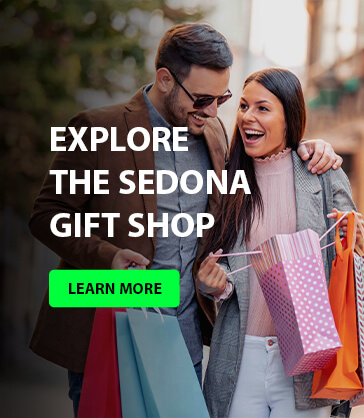 This new law stops municipalities (like Cottonwwood) who acquire a water company from charging the rate users the costs of that acquisition. Usually the profits from the business cover acquisition but as time goes on the profits no longer cover the interest and maintenance and Voilà! Rates are increased. Ask yourself what happened to the water rates in Cottonwood? And now look at your water bill: you're now paying for the costs of buying your water company and you're also paying for Cottonwood's recreation center. Thanks to HB 2391 the horse is back in the corral.