Camp Verde AZ (January 4, 2014) – The Horn restaurant, located in downtown Camp Verde, is pleased to announce the launch of their new dinner menu, available starting Tuesday January 7th.
Recently appointed Executive Chef, Peggy Fuller, brought her personal touch and farm to table focus when she and her team created the dinner menu. The new dinner menu includes staple favorites like The Horn Burger and vegetable Lasagna, and adds new dishes like the Prime Rib Steak, Buffalo tenderloin, Pan Seared Trout and Roasted Rack of Lamb.
Health conscious and allergy concerned customers can now enjoy new dinner items including the Stuffed Tomato and Pork Tenderloin, which are among many new items that are gluten free.  Also many items like the Stuffed Tomato are vegetarian with vegan modifications if desired. Dedicated to using fresh produce grown here in the Verde Valley, Fuller has incorporated more local grown produce and game. The dinner menu also boasts a lineup of healthier options as side dishes included quinoa, white sweet potato mash and butternut squash ristotto.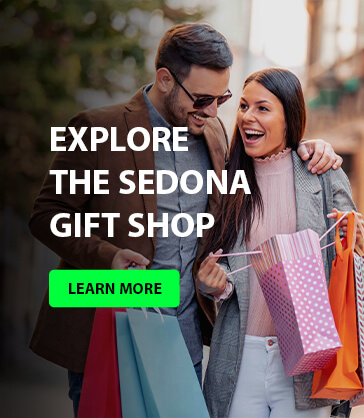 Returning customers will also notice a change in the dessert menu and lunch menu. Fuller has added new dessert items like the Pear upside down cake and Chocolate Trifile. Daily soups and a new salad are now available for lunch.  
The new menus will make their debut on Tuesday January 7th. Everyone is invited to come try the fresher and healthier options available for lunch and dinner.  The lunch menu will be available from 11-4pm, and an appetizer menu will be available between 4 and 5pm. Then the new dinner menu will be available from 5pm to close.
The Horn is located at 348 S. Main St. in downtown Camp Verde, Arizona. In 2014, The Horn will be open from 11 to 9pm from Sunday through Thursday, and on Fridays and Saturdays from 11-10pm, but closed Mondays.