Sedona AZ (May 15, 2014) – The Sedona–Verde Valley chapter of The National Association of Women Business Owners will hold their monthly luncheon on Thursday, June 12th at 11:15 am at the Barking Frog Grille in West Sedona.
Would you like to belong to a sisterhood of women that is the fastest growing, most dynamic sector of the US economy? Would you like to have your voice heard on issues that affect your bottom line? Then you are in the right place! Businesses owned by NAWBO members are larger than the average women-owned businesses in number of employees and revenue. NAWBO represents the interests of all women entrepreneurs across all industries and boasts more than 5,000 members and 60 chapters across the country. Your voice matters in NAWBO!
In this lively and interactive discussion you will learn how to:
Position yourself as an expert to 30,000+ readers
Build your business from Maui
Increase your visibility by promoting NAWBO on social media
Melanie Dunlap knows that in order to be an effective leader a woman needs to take time to nourish her mind, body and spirit. A past winner of the NAWBO Spirit of Sisterhood and President's Choice awards, Melanie currently serves on the Phoenix executive board, volunteers for the President's Assembly Steering Committee and was a panel speaker at this year's Leadership Bootcamp. With over 20 years of experience in wholistic therapies, Melanie recognizes stress, poor nutrition and destructive self talk as the leading causes of burnout in women. Change is inevitable but growth is optional, so Melanie created the Self Care Strategy PlanTM, offering women practical guidance to awaken personal awareness and create sustainable action. As founder of the Peaceful Spirit Enrichment Center, Melanie has helped thousands of women find the path to a healthier, happier, more heart-centered life.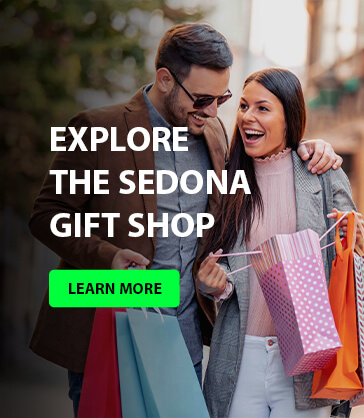 In addition to our fabulous speaker, NAWBO will shine the spotlight on member Jan Mowery of Specialty Pacific Business Insurance Services, Inc. and Corporate Partner Michelle Masters of Cliff Castle Casino.
Please make your reservation by visiting http://www.nawbosvv.org/events.php for more information or to purchase your ticket. Don't wait – register today!
For information on joining NAWBO SVV with its business development opportunities, go to www.nawbosvv.org and click Member Benefits.