Globe on Screen returns to the big screen at Mary D. Fisher Theatre
Sedona AZ (July 31, 2015) – The famous Globe Theatre of London returns to Sedona on Sunday, Aug. 9 in high definition when the Sedona International Film Festival hosts the big screen premiere of "Julius Caesar". There will be one show at 3 p.m. at the festival's Mary D. Fisher Theatre. This special production continues the full season of Globe on Screen that will be carried here in Sedona, presented by the film festival.
"Julius Caesar" is Dominic Dromgoole's sell-out envisioning of Roman classic, which will be screened in cinemas around the world.
Director Dominic Dromgoole said of Julius Caesar; "I had great fun directing such an astonishingly talented cast in Shakespeare's story of over-reaching ambition and profound betrayal at the Globe. This kind of robust, vital play translates incredibly well to the cinema, so we're delighted to be offering the chance to see it to more people than ever this year."
When Caesar returns to Rome from the wars a virtual dictator, Brutus and his republican friends resolve that his ambition must be curbed – which in Rome can mean only one thing: the great general must be assassinated. But once the deed is done, the idealistic conspirators have to reckon with the forces of a new power bloc, led by Mark Antony and Caesar's nephew Octavius. When their armies close at Philippi, will Caesar's ghost be avenged?
Opposing dictatorship and republicanism, private virtue and mob violence, Shakespeare's tense political drama reveals the conflicting loyalties between men in power, with themes that still resonate today.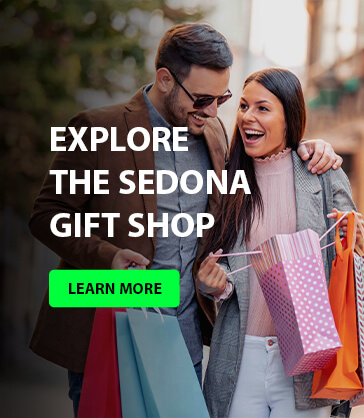 This sell-out production employed authentic Renaissance costumes and staging from Jonathan Fensom, and Dominic Dromgoole's impassioned interpretation of one of Shakespeare's classic plays showcased 'a rapport between the performers and the audience that feels genuinely magical' (Daily Telegraph).
The cast for Julius Caesar includes George Irving in the title role, Tom McKay, Luke Thompson, Catherine Bailey, Sam Cox, Patrick Driver, Anthony Howell, Joe Jameson, Christopher Logan, Tom Kanji, Will Mannering, Keith Ramsey, Paul Rider, Katy Stevens and Dickon Tyrrell.
Shakespeare's Globe On Screen offers audiences a ticket to the best seat in the house from the comfort of a local cinema and the chance to experience the unique magic of the world-famous Globe Theatre, all captured in high definition and full surround sound.
"Julius Caesar" will be shown at the Mary D. Fisher Theatre on one day only: Sunday, Aug. 9 at 3 p.m. Tickets are $15, or $12.50 for Film Festival members. Tickets are available in advance at the Sedona International Film Festival office or by calling 928-282-1177 or online at www.SedonaFilmFestival.org. Both the theatre and film festival office are located at 2030 W. Hwy. 89A, in West Sedona.