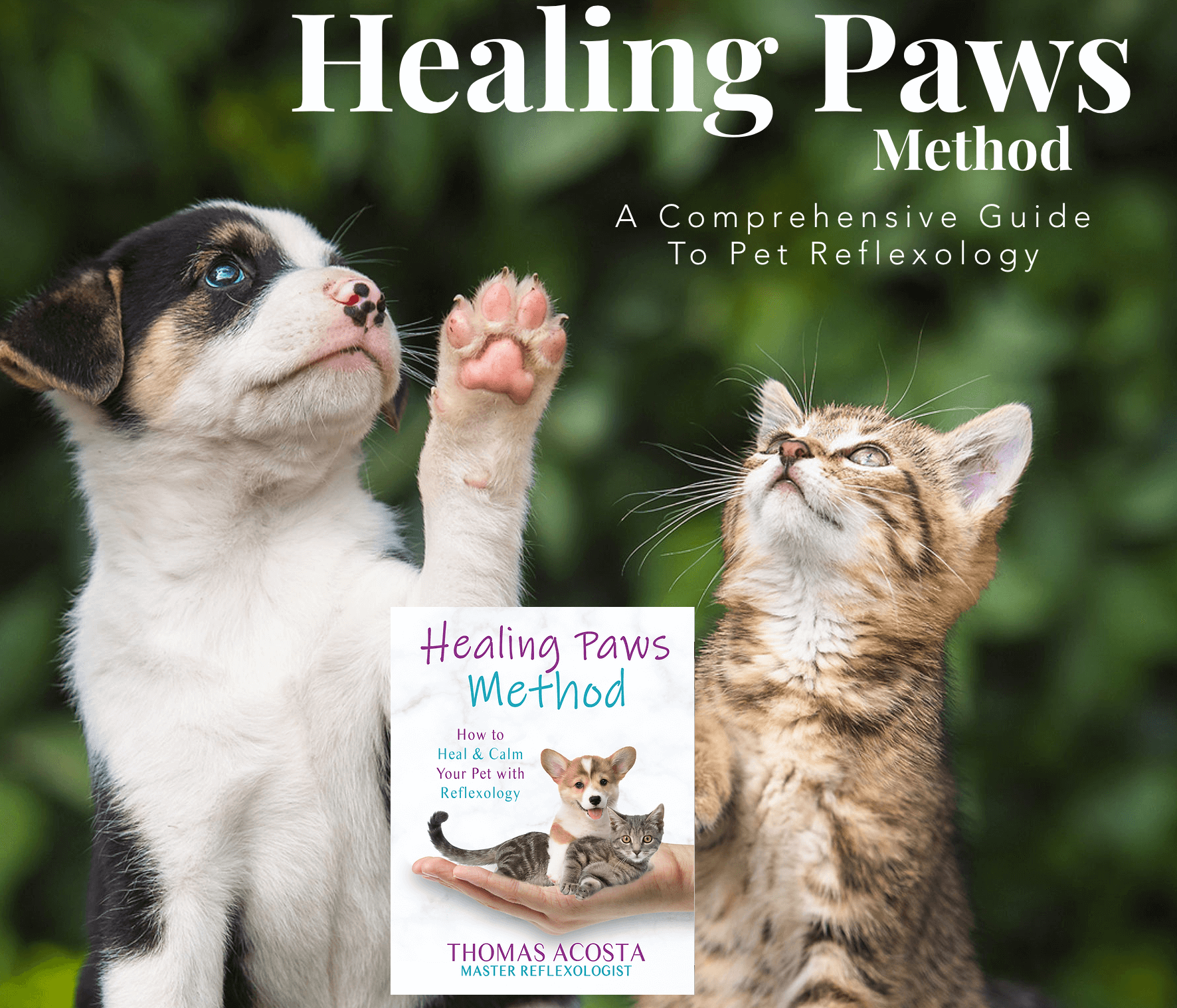 Globe on Screen returns to the big screen at Mary D. Fisher Theatre
Sedona AZ (July 16, 2015) – The famous Globe Theatre of London returns to Sedona on Sunday, July 26 in high definition when the Sedona International Film Festival hosts the big screen premiere of "Titus Andronicus". There will be one show at 3 p.m. at the festival's Mary D. Fisher Theatre. This special production continues the full season of Globe on Screen that will be carried here in Sedona, presented by the film festival.
Returning to Rome from a war against the Goths, the general Titus Andronicus brings with him the queen Tamora and her three sons as prisoners of war. Titus' sacrifice of Tamora's eldest son to appease the ghosts of his dead sons, and his decision to refuse to accept the title of emperor, initiates a terrible cycle of mutilation and murder. And all the while, at the center of the nightmare, there moves the villainous, self-delighting Aaron.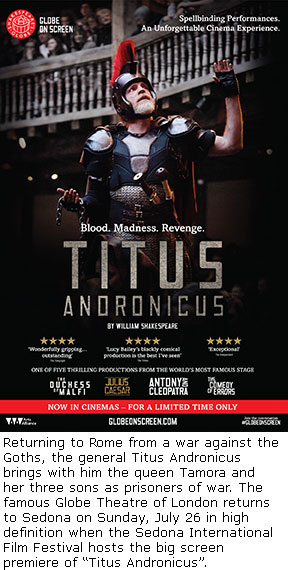 Shakespeare's grisly early tragedy oscillates between pitch-black comedy, violence and moments of the most profound human suffering. Daringly experimental, "Titus Andronicus" was the smash hit of Shakespeare's early career, and is written with a ghoulish energy he was never to repeat elsewhere.
The creative team — director Lucy Bailey, designer William Dudley and composer Django Bates — are renowned for their radically inventive approaches.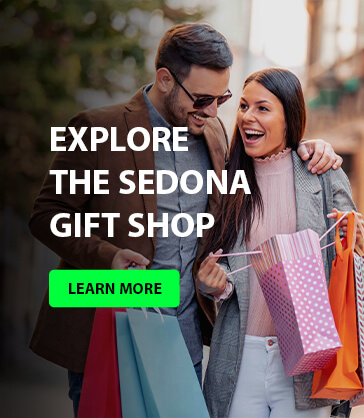 The cast for "Titus Andronicus" includes William Houston as Titus, Game of Thrones actress Indira Varma as Tamora, Obi Abili as Aaron, Flora Spencer-Longhurst as Lavinia, Matthew Needham as Saturninus and Ian Gelder as Marcus Andronicus. Completing the cast are Steffan Donnelly, Dyfan Dwyfor, Samuel Edward-Cook, Paul Ham, Nicholas Karimi, Jake Mann, Brian Martin, Bryonie Pritchard, David Shaw-Parker and Jamie Wilkes.
Shakespeare's Globe On Screen offers audiences a ticket to the best seat in the house from the comfort of a local cinema and the chance to experience the unique magic of the world-famous Globe Theatre, all captured in high definition and full surround sound.
This is the definitive Shakespeare experience. Get closer to the action than ever before, experience the magic of the world famous Globe that yearly draws thousands of theatre lovers from around the world.
"Titus Andronicus" will be shown at the Mary D. Fisher Theatre on one day only: Sunday, July 26 at 3 p.m. Tickets are $15, or $12.50 for Film Festival members. Tickets are available in advance at the Sedona International Film Festival office or by calling 928-282-1177 or online at www.SedonaFilmFestival.org. Both the theatre and film festival office are located at 2030 W. Hwy. 89A, in West Sedona.