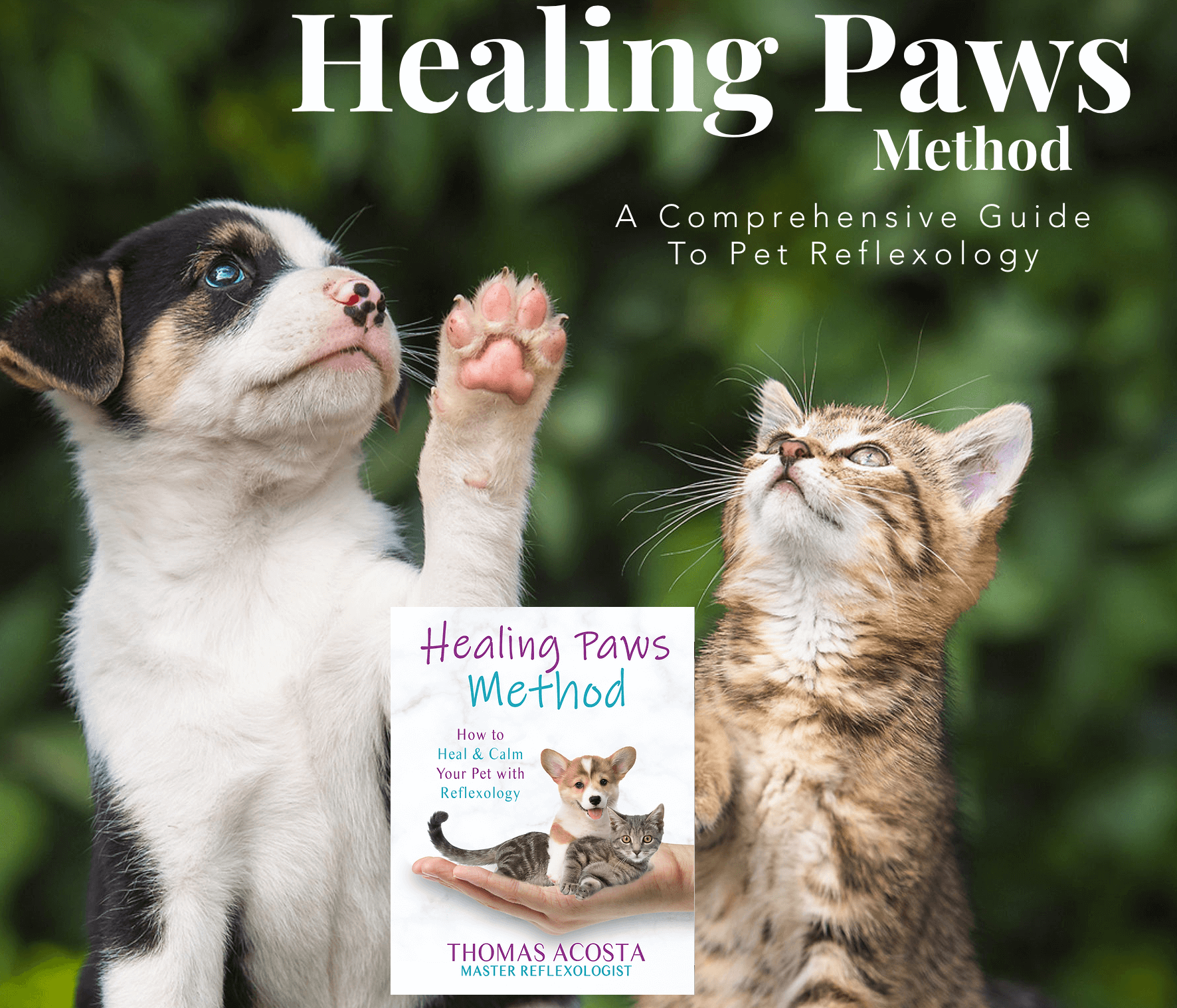 Sedona AZ (October 4, 2016) – The Giving Angels has launched its 2016 drive for donations in an effort to bring 600-plus holiday gift bags to independent, low-income seniors throughout the Verde Valley.
Funds raised are used to purchase bulk items for the gift bags including laundry soap, towels, Kleenex, and paper towels. 
"These are all items the seniors requested in our surveys," said Giving Angels President Janice Dahl. "We focus on items they want and need. "Can you imagine being unable to afford laundry soap, or choosing that as your holiday gift? It is such a pleasure to be able to bring these critical items to seniors in our communities."
"This year, we were blessed to have the Arizona Community Foundation of Sedona and the Arizona Foundation of Yavapai County fund the purchase of laundry soap 100 percent, so we are focusing on raising enough funds to purchase towel sets, Kleenex and paper towels," Dahl said.
Monetary donations to the 501(c)(3) are tax deductible and the organization is recognized as a Qualified Charitable Organization for Arizona Tax Credits. Donations can be made on-line at www.givingangelsofaz.com or by mail at The Giving Angels, P.O. Box 3118, Sedona, AZ 86340.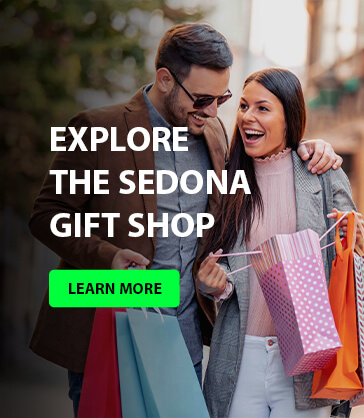 On November 1, the organization will begin seeking in-kind donations of items including unscented lotion, notecards, stamps, tea towels, dishcloths, pot holders, game books, and large print books in donation boxes at locations throughout the Verde Valley.
The Giving Angels, an all-volunteer effort, has been in existence for 14 years and works in cooperation with other organizations serving seniors in order to reach the most seniors possible during their annual effort.
Efforts are funded by the Arizona Community Foundation of Sedona, Arizona Community Foundation of Yavapai County, Northern Arizona Healthcare Foundation, and many business and individual donors.
To donate or volunteer, contact The Giving Angels at 928-254-3930 or visit the website at www.givingangelsofaz.com.