Sedona Film Festival presents one-day-only special event at Mary D. Fisher Theatre
Sedona AZ (June 6, 2014) – The Sedona International Film Festival is proud to continue its Alive Mind Cinema Series with the one-night-only debut of the award-winning film "The Forgotten Kingdom" on Thursday, June 19. There will be two shows at 4 and 7 p.m. at the festival's Mary D. Fisher Theatre.
Atang Mokoeyna (mid-20s) is an unemployed, aimless young man who spends his days idling in the slums of Johannesburg. When his father dies, Atang must give up his selfish ways and fulfill his father's humble last wishes: to be buried in the rural, mountainous Kingdom of Lesotho, a place they left fifteen years earlier in hopes of a better life.
Atang feels like a stranger in the land of his birth, but finds an instant connection with one person: his childhood friend, Dineo. A beautiful and compassionate young woman, Dineo takes care of her younger sister, Nkoti, who is sick with HIV/AIDS. However, Dineo's tyrannical father thwarts their budding romance and relocates his family to a remote village where he can better hide his shame over Nkoti's illness.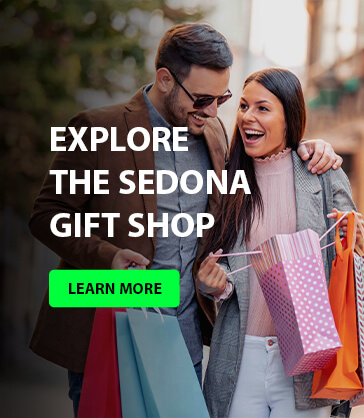 Try as he might, Atang simply cannot get Dineo out of his mind. He befriends a precocious eleven year-old orphan boy, and together they make the arduous journey across the breathtaking, rugged mountains in order to find Dineo. Along the way, the two undergo experiences that force Atang to surrender to the rhythm and traditions of the land, and to make peace with his father and the life he once led. A changed man, Atang finally reaches Dineo, but must overcome one last obstacle to win her father's approval.
Winner of multiple Audience Choice Best of Fest awards from festivals around the country, "The Forgotten Kingdom" has been getting rave reviews from critics everywhere. "It is epic in scale but intimate in scope, a hero's journey in the classic sense, with powerful performances and absolutely beautiful cinematography," says the Florida Examiner.
"The Forgotten Kingdom" is part of the Alive Mind Cinema Series, showing in theatres around the world. Alive Mind Cinema releases critically-acclaimed and transformative films that present the power of art and spirituality to transform how we see our world. 
"The Forgotten Kingdom" will be shown at the Mary D. Fisher Theatre on Thursday, June 19 at 4 and 7 p.m. Tickets are $12, or $9 for Film Festival members. For tickets and more information, please call 928-282-1177. Both the theatre and film festival office are located at 2030 W. Hwy. 89A, in West Sedona. For more information, visit: www.SedonaFilmFestival.org.