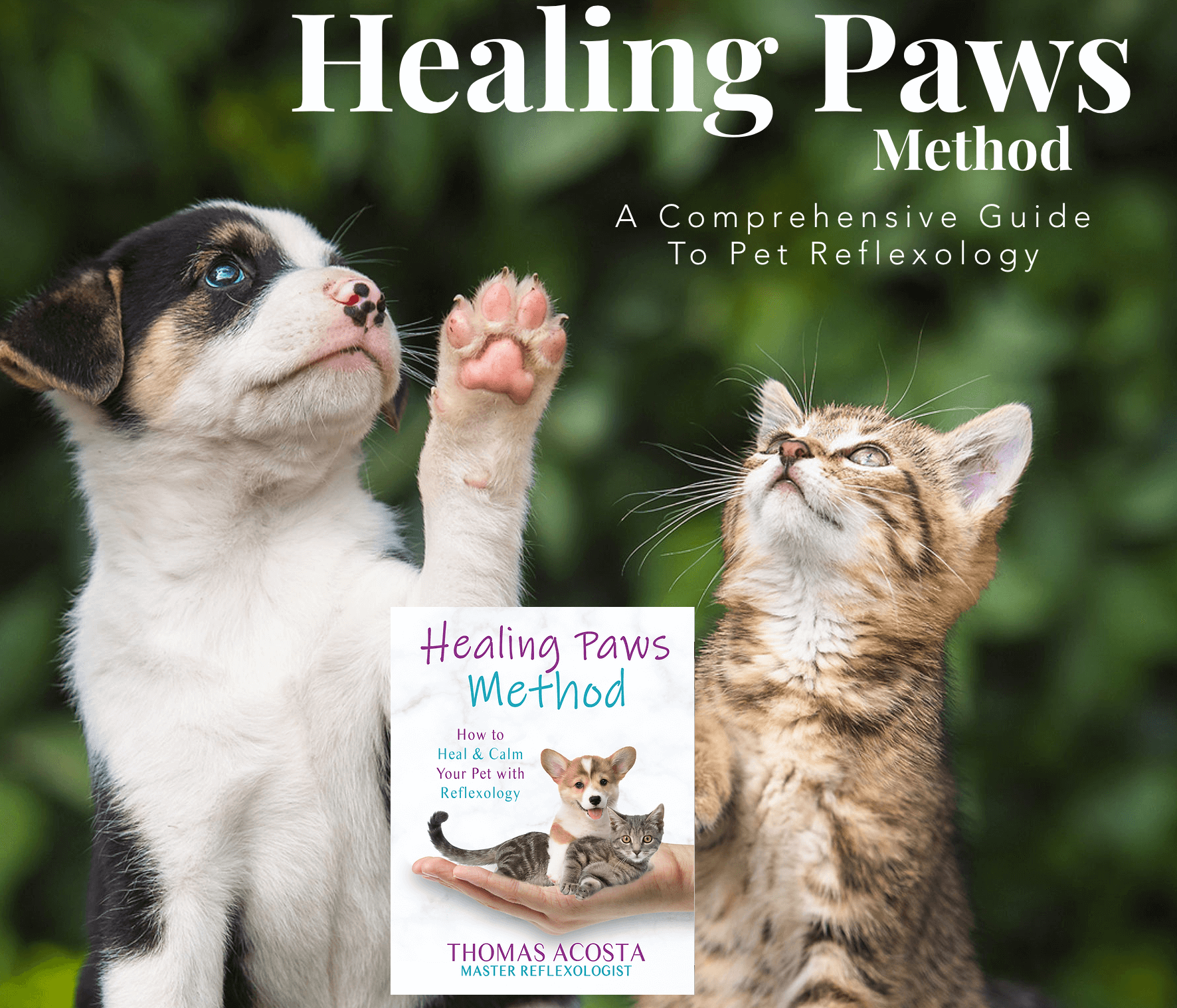 By Tommy Acosta
Sedona AZ News: So, here we are. The moment we have all been waiting for. The final call in the mayoral battle between Scott Jablow and Samaire Armstrong.
Both contestants have put up a great fight in reaching their goal and now it's up to the voters to decide who will sit on the coveted seat as Sedona's next mayor.
Jablow ran on his past record of service to the community, citing the accomplishments the council has achieved over the course of his tenure as council member and vice-mayor.
Armstrong ran on citing a need for fresh thinking and bold changes for the city to save it from over-urbanization and perceived mistakes of former city councils.
One thing is obvious, both candidates ran their campaigns with passion and singular purpose, and both truly believe in and love the city of Sedona.
Many citizens by now have voted via mail-in ballots and those that have not voted so far, will do so at the ballot box.
The choice for some will be a difficult one, with each candidate bringing different ideas and personalities to the table; one an older seasoned politician and the other a young woman, a single mother with a fresh perspective and a fierce desire to serve.
Armstrong has accused Jablow of voting for policies that have harmed Sedona, caused an increase in Airbnb's and short-term rentals and stifled small businesses.
Jablow has pointed out Armstrong's lack of political experience, a perceived lack of concrete solutions and her past affiliations with the former Republican president as a negative.
There have been debates and forums, recorded and transmitted live for citizens to ponder as to whom would be the best candidate to serve the city.
Mailboxes have been stuffed with political postcards and news outlets have been plastered with campaign ads espousing the qualities and platforms of the political combatants.
Combined, the candidates spent more than $150,000 on their campaigns, a record for Sedona.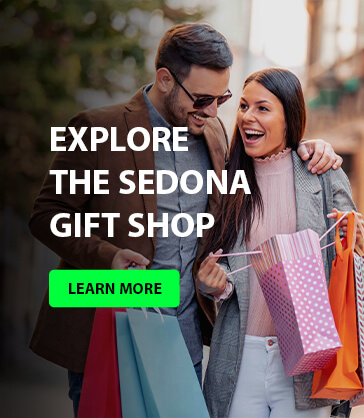 People have been given more than enough information to help them make their decisions.
The final rounds have been fought. And now, this Tuesday night, the judges, the voting public, will make their call as to the victor.
It's a nail-biting night in Sedona for the candidates and their supporters, amplified by the November 8 mid-terms elections across the country that will determine the next makeup of congress and of state and local governments across the country.
Many are touting this mid-term election as the most important one of all time for the United States of America.
Sedona is no different.