Sedona AZ (July 14, 2019) – Electromagnetic frequencies (EMFs) and Radio frequencies (RFs) are ubiquitous in our modern environment, but health problems caused by them are mostly unknown to the public, according to Karen von Merveldt-Guevara, guest speaker for Mental Health Monday on July 29, 10AM-11:30AM at Yavapai College, 4215 Arts Village Dr., Sedona.
The program is free and open to the public. It is sponsored by Spectrum Healthcare Group and is a partnership of the Mental Health Coalition Verde Valley and the Osher Lifelong Learning Institute at Yavapai College.
Karen von Merveldt-Guevara, German MD, graduated from Friedrich-Alexander-University Germany in 1996. She works in private practice as Health Consultant and Traditional Healer at Harmonia Mundi LLC in Sedona, AZ. Specializing in Environmental and Orthomolecular Medicine, Her aim is to shed light on complex health issues by laying out the science behind environmental aspects of disease, their impact on human well-being, and to simplify approaches that lead to better health.
Von Merveldt-Guervara's presentation, titled "4G, 5G, OMG!" will address the sources of EMFs and RFs; how they affect our bodies top to toe, no parts spared; who is more at risk; how to reduce, avoid and mitigate exposure; how to support our bodies by proper mineralization; and, what are the environmental factors that are putting more of us at risk.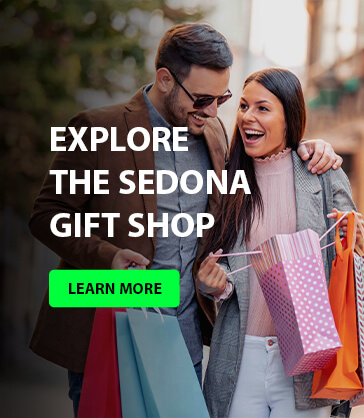 According to von Merveldt-Guevara, "EMFs interfere with the natural signaling processes in the human body, leading to both serious physical and mental health consequences. While the problem of Electromagnetic Hypersensitivity (EHS) may be known and affect some patients, who experience a range of symptoms including sleep disturbances, fatigue, burning or prickling sensation on the skin, headaches, feeling unwell near cell towers, and possibly psychological distress, EMFs and RFs affect literally 'every body'."
The Mental Health Coalition Verde Valley is an all-volunteer 501C3 dedicated to supporting individuals and families living with mental illness through education, advocacy, community conversations and support services. For more information contact Barbara Litrell 649-0135 or blitrell@aol.com.