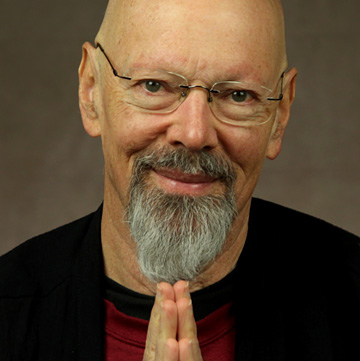 Sedona News: Today I heard from two people whose email suddenly stopped working. My cell phone will not receive calls. When I tried to enter my account, it would not accept my password. When I changed the password, it would not accept the new password either. More and more of the largest corporations are being hacked.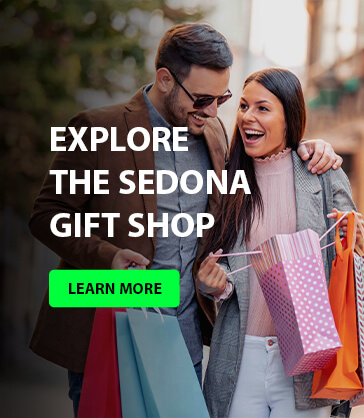 It can be quite frustrating if you don't expect it. We expect things to work. But I think more and more we will be seeing that they don't, at least not with any consistency.
Fewer and fewer people trust the government, the legal system, the media, the medical system, the educational system, or corporations. And there is really no honest or cogent reason why they should.
If you expect things in a dysfunctional system to be functional, you will find yourself often disappointed. If you realize and accept that the entire system is dysfunctional then you will not be surprised and you will experience far less disappointment or frustration. And eventually you will begin to create systems within this dysfunctional system that do actually function for you and your dependence on the dysfunctional system will become less.
The growing dysfunction of the system is not a negative thing. As more people realize its dysfunction and lack of dependability, some will begin to question their own perception of reality as well. And this is the beginning process of waking up.
The old belief in Karma is that if you have good Karma from a previous life, you will be born into a good situation in this life. But perhaps it is actually the opposite. Because of the strong motivational factor of suffering that so often leads to awakening, perhaps the very best Karma is to be born into a situation of deep suffering where you are less likely to cling to this dream hoping to make it better.
I know this does not sound very appealing to anyone who is deeply attached to this dream of me and my life, but if you are, try to notice the things that are going on with a perspective that is not so attached to your thoughts and beliefs. Try to be a little more objective. Just notice. Clearly, things are not as they are presented or promised to be. And those who say, "Trust me." usually turn out to be the very last people you should trust.
Can you really blame people for not trusting them any longer?
Many of us have tried to change the system from the inside to useful but very limited effect. A dysfunctional system rarely ever becomes functional. It simply continues to be ever more dysfunctional until it falls apart completely. We may be in the beginning stages of this process right now.
I applaud what Bernie and others are trying to do from the inside. It's a thankless and I'm afraid futile task. But it's still nice to see at least someone trying. If nothing else, it helps to expose the cracks in the crumbling and corrupt edifice.
I think the intelligent and forward-thinking move, aside from waking up entirely, which is always the best thing you can "do", is to create parallel structures that are independent of the dominant dysfunctional system. And there are many who are doing this, people relying on alternative health practices as I do, alternative schools, monasteries, off-the-grid communes, etc. I was hoping Sedona as a community might be one of them and there are some here who are, but the city itself seems to have gone in the opposite direction and become a corporate Disney World completely embracing all the worst aspects of the dysfunctional dominant system focusing almost exclusively on greed. And the residents have more than noticed. Few things are hidden for long today.