By James Bishop, Jr.
Sedona AZ (September 5, 2012)  
Weary of dreary jobs and basement beds from Texas to Chicago, and seized with hope for sobriety and a passion to write, a young street poet wandered into Arizona's red rock rim country before thirty years of his life had passed. For thousands of years human beings had lived there because of water, clear running creeks, blessed life-giving tongues rimmed with Cottonwood trees; because of pine-dotted mountains still wild with lions, deer, and bear. Sacred land said the Indians, a Mecca for the drifting lost penned a British writer; a place where newcomers might have a chance to stop escaping from their own lives or oblivion's wall. His name was Christopher Michael Lane.
Grieving for a father and a long-gone lady who told him he loved her too much, San Antonio-born Christopher Lane found day work and nightly filled cloud-spattered composition books with words, raw, racy words, alive with gut feelings of life, love, and death. Reminiscent of his inspirations, Charles Bukowski perhaps, Christopher's words do not dance with colorful metaphors or sing with classic rhyme or stun with classic structure. However, on cool nights in this hot dessert town, when he began to read them to people in a little theatre, transformed from a food market, they asked him for advice about the poetry path. His answer never varies: "I can't tell you a thing. I look for the emotion, not the structure: I look for the connection with my soul. To share is to heal, to connect with others."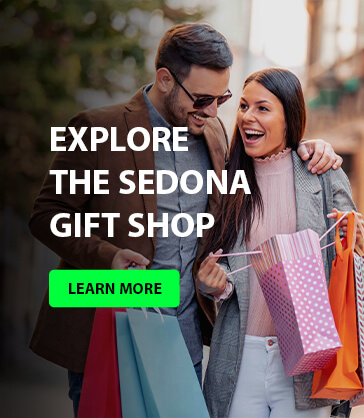 Truth to tell, Christopher was hard-wired to break some rules in our modified commercial culture. Society's rule one: Do Not Talk about it, no one wants to hear these things about street people and wars, lost loves and death, personal demons, despair and terrorist acts.
You have moved on but your words will keep lighting light bulbs in your readers' hearts and souls that connect them with the art spirit. Blessings.
RIP August 19th 2012