Sedona AZ (August 15, 2014) – The City of Sedona's Arts and Culture Coordinator is seeking seasoned artists for School Year 2014/2015.  Creative individuals who work well with children are encouraged to apply.  The Artist in the Classroom Program fosters rewarding, creative learning experiences in our local schools for all aged children from pre-K through high school.  
If you specialize in either fine or visual arts, art history, architecture, performing arts, music, literary or culinary arts, please contact the Arts and Culture Division for an application.  Of specific interest are those talented in drawing, painting, weaving, printmaking, mixed media, theater, writing, journaling, and storytelling.
Once enrolled in the program, classroom artists collaborate with a designated teacher and plan integrated art projects that enhance curriculum.  Classroom experiences can range from a one-time workshop to classes presented on a daily, weekly, or monthly basis.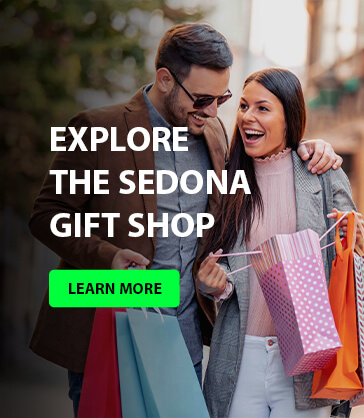 These interdisciplinary art classes are designed specifically for each individual classroom with the purpose of encouraging creative thinking, problem solving skills and art exploration.  Artists are paid $25 per hour and reimbursed for materials upon preliminary approval of their planning guide by the Arts & Culture Coordinator.
The application form is available at www.SedonaAZ.gov or by contacting Arts and Culture Coordinator Nancy Lattanzi at 928-203-5078 or NLattanzi@SedonaAZ.gov.  Please submit completed application no later than Friday, September 5 to the Arts and Culture Division at 102 Roadrunner Drive, Sedona, AZ 86336.  Potential applicants will be contacted for an interview.  All selected candidates for the program must first pass a thorough background check prior to working with students.