Sedona AZ (June 2, 2014) – Sedona PhotoFest begins at 9am, Thurs, June 5, opening with "The Beauty and Magic of Sedona", an inspiring slideshow accompanied by live music.
This special presentation will weave the work of award-winning photographer Larry Lindahl with the soul-enriching live music of guitarist Ron Ayers.
The two artists are both avid Sedona hikers. Together they have explored the sonic qualities of remote sandstone canyons and alcoves. They continued to explore a synergy between their two modes of creativity while traveling together to ancient sites.
While Lindahl photographed a ruin or rock art, Ayers, an accomplished songwriter and fingerpicking specialist, created soundscapes that echoed and flowed.
This photography presentation will feature a beautiful selection of scenic moments, including West Fork and Oak Creek Canyon, captured during the 20 years Lindahl has called Sedona home.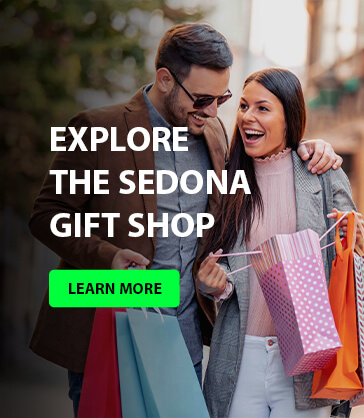 From his explorations of the backcountry Lindahl will share this land's stunning seasonal variations, moody rock formations, colorful wildflowers, and mysterious ancient sites that make Sedona a world-renowned landscape.
Come reinvigorate your appreciation for Sedona. The presentation is free to the public, and certain to lift the spirit.
The opening presentation is Thurs, June 5, 9am-10:20am, at the Sedona High School in the Performing Arts Center. For more information visit www.sedonaphotofest.org or call 928-282-3809.