Sedona AZ (March 26, 2020) – The Arizona Community Foundation has established the Sedona/Verde Valley COVID-19 Community Response Fund to support local nonprofits as they assist in responding to the pandemic. 
"Based on the requests for funding we have already received  and the impact this crisis is having on our community, we estimate that a minimum of $300,000 is needed to satisfy local critical care needs for the next 30-45 days," said Jennifer Perry, ACF Regional Director. "We anticipate this number to grow significantly as the demand for the services of nonprofits increases and local volunteers are unable to help."
ACF of Sedona will match up to $80,000 in gifts to its Sedona and the Verde Valley COVID-19 Community Response Fund, dollar-for-dollar.
Gifts to this fund will be restricted to support local nonprofits facing an increased demand for services from clients and communities as a result of the COVID-19 outbreak. ACF of Sedona is committed to working with other funding partners and community collaborators to move resources quickly and adapt to evolving community needs in order to support gaps not covered by state or federal relief funding. 100% of contributions will be distributed to nonprofit organizations swiftly as needs arise.
To contribute to the Sedona/Verde Valley COVID-19 Community Response Fund, visit azfoundation.org/covid19 and select the 'Sedona/VV' tab. Contributions to this tab will support nonprofits across Sedona and the Verde Valley.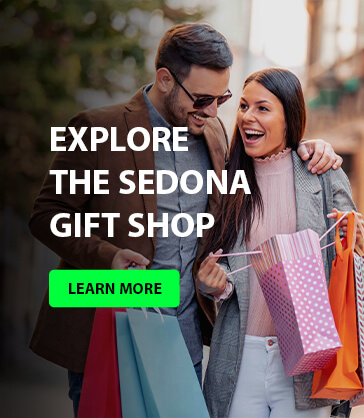 Local nonprofits in need of financial support in response to the spread of COVID-19 can apply for funding at azfoundation.org/Covid19Grants. 
Earlier this month, the Arizona Community Foundation established a statewide fund to support nonprofits as they serve those most vulnerable to the economic and health-related impacts caused by the pandemic. Since its establishment, the fund has doubled in size to over $1 million, thanks in large part to a generous $500,000 gift from the Bank of America Charitable Foundation last week. As the local affiliate of ACF, ACF of Sedona is able to tap into these statewide resources, while ensuring local donations support needs within our service area.
For more information, contact Jennifer Perry at JPerry@azfoundation.org or call 928.399.7218.