Phoenix AZ (April 9, 2020) – The Arizona Community Foundation (ACF) and Valley of the Sun United Way have collectively distributed over $2,068,987 in grants to nonprofits over the last three weeks. These funds ensure nonprofits throughout Arizona receive the necessary support to assist those enduring the greatest economic impact from the COVID-19 pandemic.
The most recent round of ACF grantmaking totaled $1,423,987 and was distributed to 104 nonprofit organizations providing immediate relief across the state. These community organizations are addressing a wide range of needs during the COVID-19 crisis, including food security, healthcare, health wellbeing, mental health, eldercare, childcare, education support, and human services. For a complete list of organizations receiving grants, visit azfoundation.org/covid19grants.
For a majority of these nonprofits, the grants will help address the dramatic increases in demand for their services. Many are tackling much-needed emergency food and household essential deliveries, particularly for seniors, individuals who face health risks, and low-income families. Some are focused on providing health professionals, first responders, and essential workers with safe and accessible childcare options during extended school closures.
Other nonprofits are finding ways to step up and serve the unanticipated needs that have resulted from COVID-19's impact on the healthcare system. Shelters and outpatient centers are quickly transitioning to telehealth options to continue providing critical counseling services, while some nonprofits are mobilizing to manufacture personal protective equipment (PPE) for healthcare professionals facing shortages.
The incredible response from the nonprofit community extends across the state, ranging from emergency shelter for U.S. Veterans experiencing homelessness in Prescott, essential daily services for young people and adults with autism in southeast Arizona, weekly fresh food delivery in the Verde Valley, and ongoing remote housing counseling for survivors of domestic violence in Flagstaff.
"Nonprofits are facing an unprecedented disruption to their daily operations due to the COVID-19 crisis, and yet they continue to diligently and passionately serve the Arizonans who rely on their services," said ACF Board Chair Steve Evans. "Because of the donors, families, and corporations who have generously contributed to this fund, nonprofits have quickly gained access to resources that are flexible enough to address their unique and critical needs."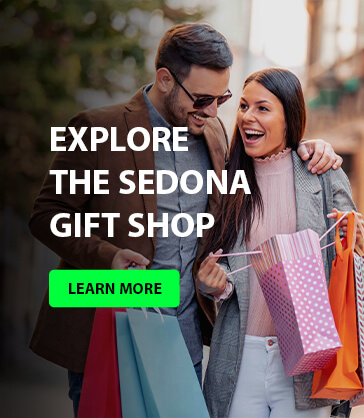 Grants from the Arizona COVID-19 Community Response Fund will continue to be released on a rolling basis as fundraising continues throughout the outbreak and recovery phases of the crisis.
In addition to grants from the Arizona COVID-19 Community Response Fund, ACF fundholders have recommended an additional $1.4 million in direct grants from their donor advised funds to nonprofits meeting community needs related to COVID-19 across the state and around the nation.
ACF and Valley of the Sun United Way are still accepting applications from nonprofits for both immediate relief and future long-term recovery grants. Applications are being reviewed on a rolling basis by a committee of advisory members comprised of fund collaborators, with immediate relief grants considered the priority at this time.
To learn more about ACF's COVID-19 Community Response Fund, or to make a contribution, visit azfoundation.org/covid19.
To learn more about Valley of the Sun United Way's United for the Valley COVID-19 Fund, or to make a contribution, visit vsuw.org/covid19fund or text Unitedfund to 51-555.