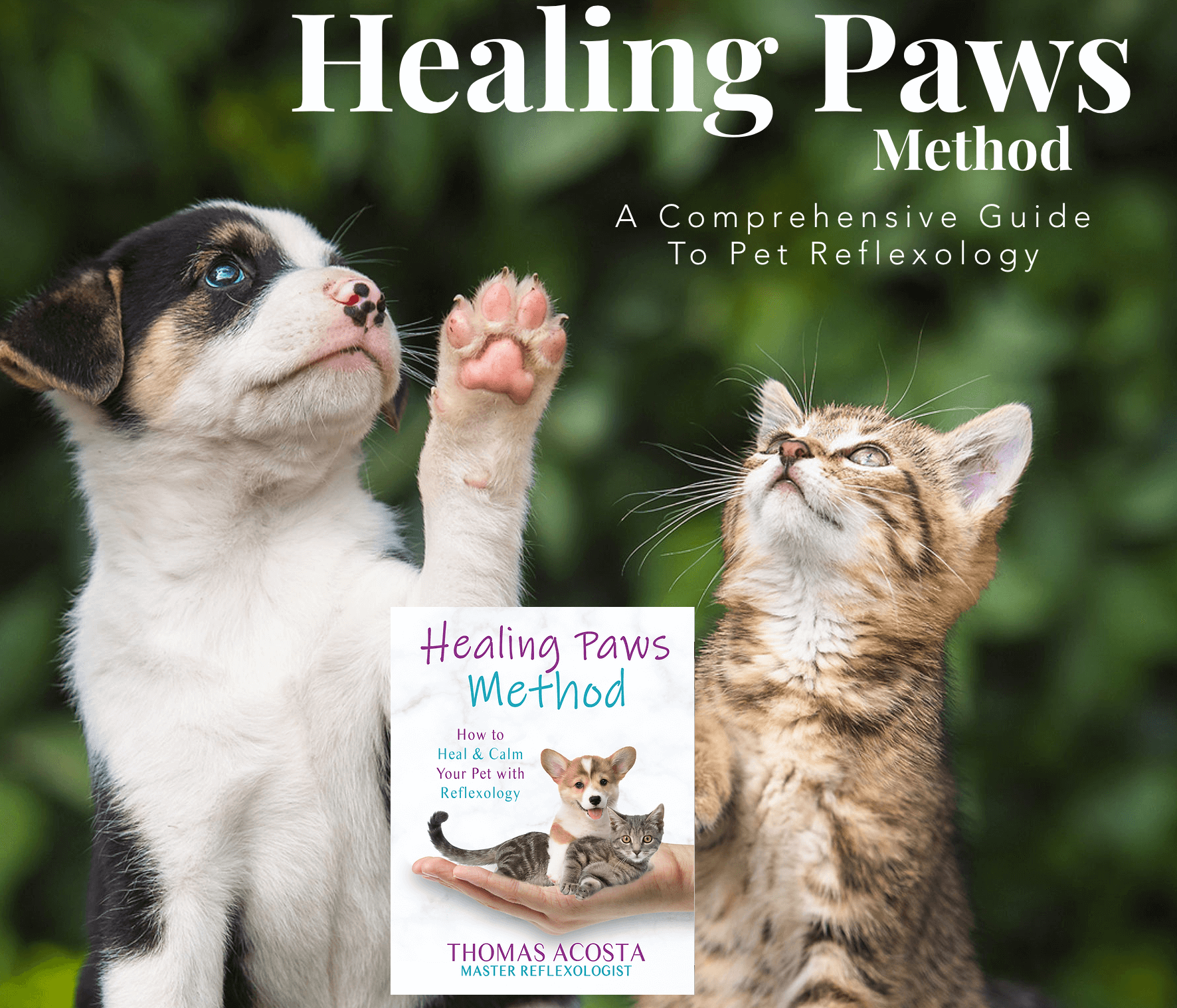 By Dr. Marta Adelsman
Life Coach in Communication and Consciousness
www.DrMartaCoach.com
(May 29, 2015)
Imagine picking up a dirty, rusty piece of metal and watching as it turns to gold in your hand.  That image is an allegorical representation for something that happened to me last week.  My husband, Steve, and I had triggered each other into an argument.  With significant others, certain subjects seem to ignite our emotions and we dig in our heels, raise our voices, or shut down.  In this dialogue with Steve, our different ways of approaching the topic collided, and sparks flew.
Steve and I often continue this kind of discussion later when we're clearer.  Many times I'll go away and stew for a while.  Shortly after this particular interchange, however, I noticed a different internal reaction.  Instead of immersing myself in acidic thoughts and emotions that corrode my internal peace, I found myself relishing the experience!  I had never had this response before, and it surprised me to find that I cherished this so-called negative conversation as if it were brilliant gold!
A couple of days later, as happens when you share life and space with someone, I felt irritated at something Steve said or did.  The same thing occurred:  right after I felt the irritation, an inner response of gratitude sneaked up on me and ambushed me.   
This gratitude seemed similar to feel-good experiences I have had with Steve – times we traveled together or listened to a favorite song or shared a delicious meal.  What binds both the "positive" and "negative" events together?  As I looked more closely, I saw how their commonality lay in the fact that they both constitute experiences-with-Steve.  Therein lies their value.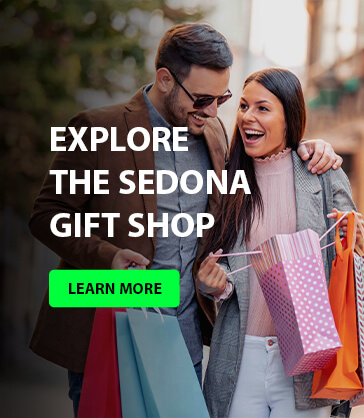 The so-called negative moments became precious because they are part of the experience of our relationship.  Maybe it's my age that pushed me toward embracing them.  Time is too short to allow such experiences to create animosity and resistance.  As I enter the twilight of my life with Steve, I can allow all experiences with him to become precious.  They may be too soon gone.
You don't have to wait until your 60s and beyond to develop gratitude for uncomfortable experiences with your significant other.  Invite those experiences in and make them a cup of tea.  Sit down with them and, instead of seeing them as enemies, welcome them as friends.  They have much to teach you about yourself if you nurture the willingness to listen.  Open yourself to whatever lessons lie in wait for you. 
The medieval practice of alchemy, which attempted to turn base metals into gold, symbolizes our inner emotional, psychological and spiritual transformation.  We can learn to turn our baser egoic resistance-to-what-is into non-resistance and gratitude. 
The base-metal experience reveals itself to have been gold all along!