By Elisa Andreis J.D.,
Russ Lyon Sotheby's
International Realty of Sedona
Sedona AZ (July 5, 2013) – Elisa Andreis of Russ Lyon Sotheby's International Realty is pleased to announce the recent sale of two more lots at The Aerie, 13 and lot14 for $1,450,000.
A limited number of two- to four-acre home sites are now available, ranging from the high $300,000's to $1,000,000. The Aerie includes 41 home sites situated between Doe and Cockscomb Mountains. Residents will enjoy panoramic views of Capitol Butte and Chimney Rock, and long distance views of legendary Cathedral Rock to the south.
The Aerie, located minutes from Sedona's world-class Enchantment Resort, is the last significant collection of land in Sedona, now the most desirable community in which to create a residence in harmony with the natural splendor of this unique landscape. The Aerie was planned and designed with a goal to promote excellence in architecture.
The Aerie includes 178 acres that are completely surrounded by the Coconino National Forest. The unique location of the property ensures that residents of The Aerie will never have neighbors on the adjacent national forest land and guarantees the preservation of some of the most strikingly beautiful views in the world.
The dramatic landscape varies from open grassland to dense piñon and juniper forest. The dynamic topography of the land and adjacent red rock mountains provide a spectacular setting in which to create a home that complements this unmatched natural beauty. The exceptional setting of The Aerie will set a new standard of excellence for all custom home communities to emulate.
Click here to take a virtual tour of The Aerie http://tours.tourfactory.com/tours/tour.asp?t=694962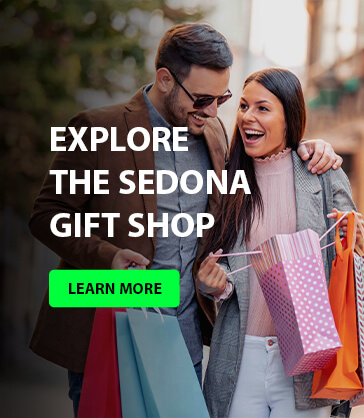 The Aerie is a property of Communities Southwest, a diversified real estate investment and development enterprise that has delivered quality projects in Arizona and Southern California for over 30 years.
The Aerie's on-site sales studio, known as "The Perch," was designed to serve as a resource center for prospective residents and as a representation of the community's architectural design philosophy. The Perch is certified by the Leadership in Energy and Environmental Design (LEED) for exemplifying sustainable design at its best. Both architecturally significant and harmonious with the environment, The Perch is a model of environmental stewardship and sustainable design.
Three homes are currently under construction, designed by prominent local architects Design Group Architects and Eric Brandt, and built by Sedona home builders Rick and Randy Morris of Westfork Construction and Monty Wilson. Three additional homes were completed in the last two years, and are now used as primary residences by their proud owners.
Showings at the Aerie are by appointment only. Call Elisa Andreis at (928) 274 1521 and visit our website: