Learn the basics from Camp Verde Photographer Bill Helm
Camp Verde AZ (March 29, 2018) – Would you like to know how to improve the results you get with your digital camera? Starting Thursday, April 26 at 3 p.m. at the Camp   Verde Community Library, Bill Helm will teach a series of hands-on classes about taking better photographs.
The ABCs of Taking Better Photographs is a fun, interactive class. Bring your camera and your camera's instruction manual, and learn not only about photography but to better understand your camera.
The classes will help you get to know your camera and learn how to be more creative with your photography. Discover editing tips and learn  how to use photo-editing software. Learn how to email and post photos online.
Mr. Helm is staff reporter and photographer for the Camp Verde Bugle. He earned his Bachelor of Arts Degree in Journalism and Photography from Prescott College. Before coming to the Bugle in March 2013, he was staff photographer with the Prescott Daily Courier and the L.A. Times and works equally well on PC or Mac systems.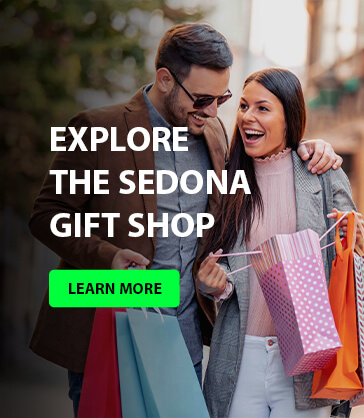 The ABCs of Taking Better Photos is an ongoing class that will start on Thursday, April 26. Classes will be held the fourth Thursday of the month from 3 p.m. to 4 p.m. at Camp Verde Community Library.
Following the class, stay for the monthly meeting of the Verde Valley Photographic Society, where members critique each other's work, discuss photography and plan and execute photographic gallery exhibits. The Verde Valley Photographic Society meets from 4 p.m. until 5:30 p.m.
To sign up for the class or for more information , please call the library at (928) 554-8391.