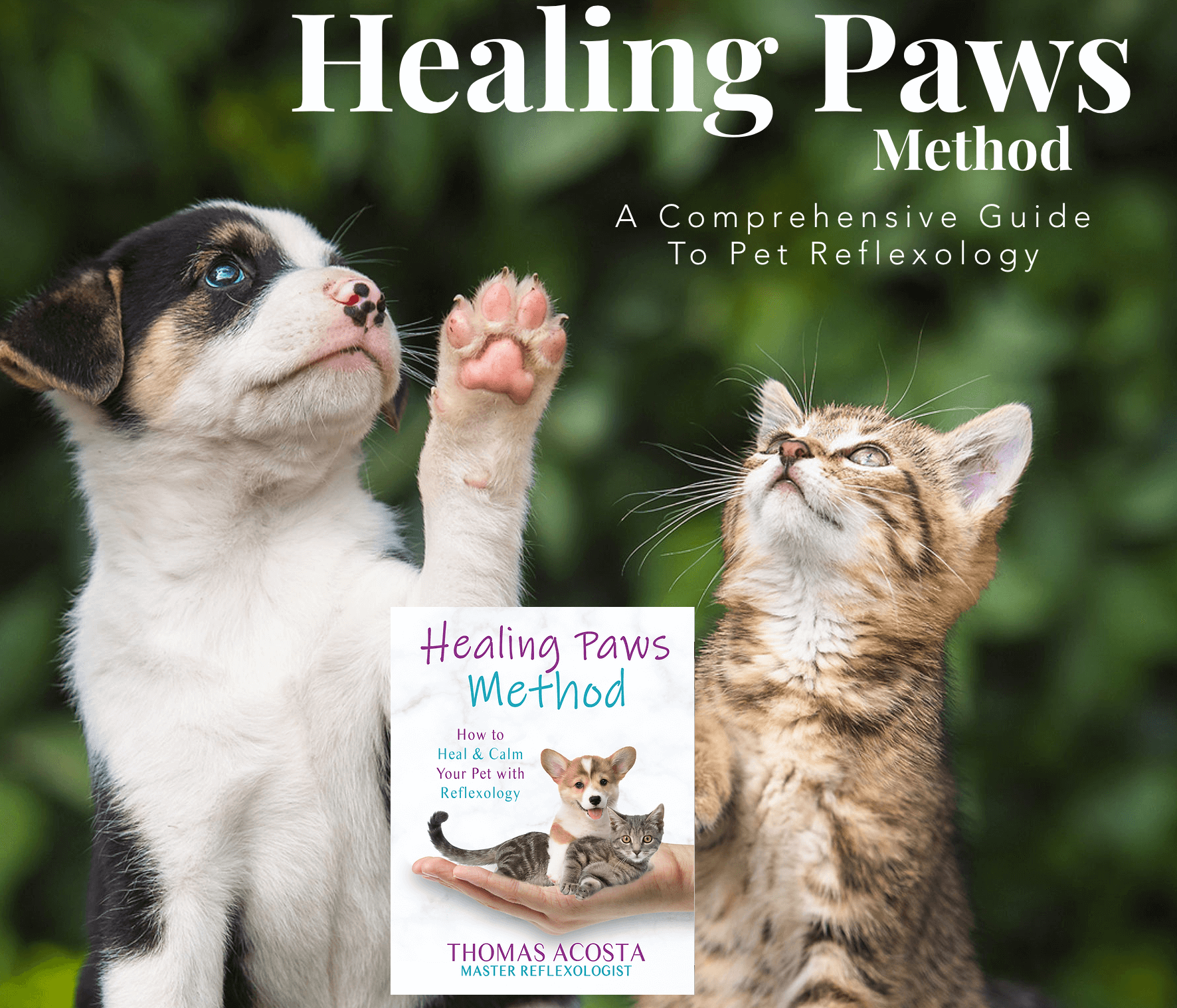 A Unique Four-Day Art Show
Clarkdale AZ (October 27, 2015) – Made In Clarkdale is presenting a four-day art show– December 3-6, 2015.  The art show will open Thursday, Dec. 3; host the annual Gala evening event on Friday, Dec. 4; offer a variety of arts educational workshops on Thursday, Dec. 3, through Saturday, Dec 5; and continue through Sunday, Dec. 6.
The show is open daily at 9am. Closing times are Thursday and Saturday nights at 7pm. The Gala celebration is Friday from 6pm-9pm. The show closes at 4pm on Sunday.
Since 1987, artists living and/or working in Clarkdale have been sharing their artist talents with the public through the annual Made In Clarkdale art show. Each year is different and exciting as new artists join and add their creative vision. Over 60 artists are represented expressing a wide range of media from fine paintings, photography, ceramics, metal, wood and more including a boutique area.  This show provides a diverse range of original artwork and handcrafted items for your enjoyment as well as an opportunity for purchasing handmade art items.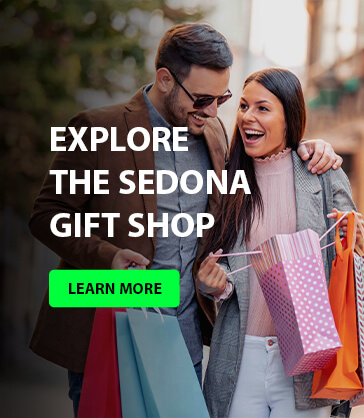 On Friday, come join our 29th celebration Gala party from 6pm-9pm. There will be music by The Janice Paul Combo and food and wine. Come celebrate with the neighborhood, and enjoy the incredible array of art. The Gala event offers you a wonderful opportunity to see and talk with your favorite artists, meet the new artist members, check out new artworks by the local talent, and enjoy the community atmosphere that is a hallmark of the Made In Clarkdale Art Shows.
On Saturday, there will be artists' demonstrations. Please check the website for more details about the show:  www.MadeInClarkdale.org