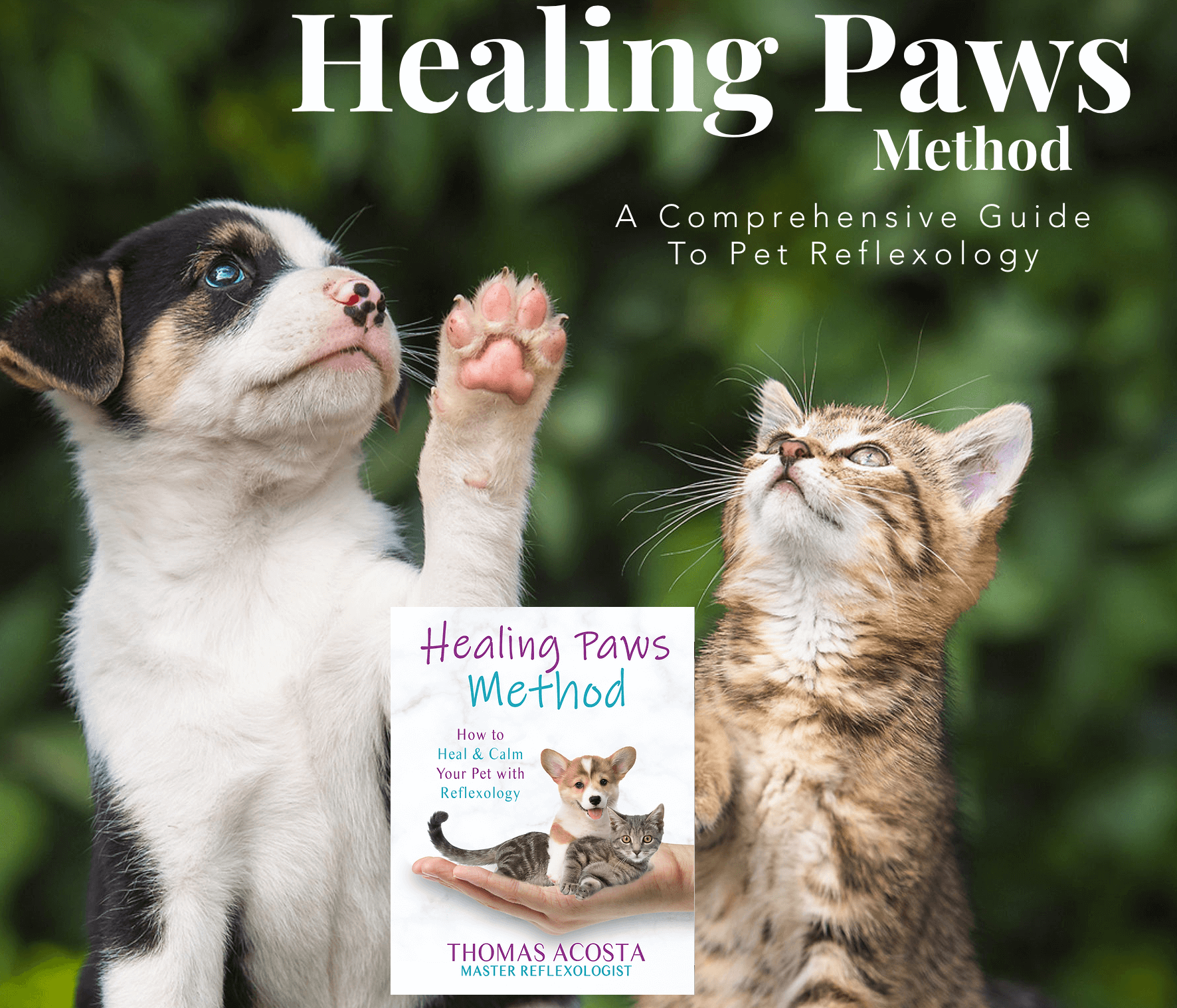 Sedona AZ (October 16, 2015) – The Sedona Marathon Event, which is produced by the Sedona Chamber of Commerce & Tourism Bureau, is set for February 6, 2016. The event includes four races: 5K, 10K, Half and Full Marathons. In 2015, the Sedona Marathon Event generated $4.3 million in direct spending in the Sedona area by attendees and participants, generating $130,000 in sales and bed taxes for the City of Sedona.
In 2016, engaging area youth and fundraising will be a major focus for the Sedona Marathon Event thanks to a partner grant from the Arizona Community Foundation of Sedona (ACFS). The grant of $8,000 will fund "Youth Teams." The new Youth Teams program will allow Sedona Marathon Event staff and volunteers to work with area schools and will encourage school "teams" to train together, learn together, and get fit together.
Through funding by the ACFS, these children will participated in the race for free. This allows the schools to raise money for their organizations through donations generated per runner. In 2015, 72 children, ages 5 – 17, participated in the Sedona Marathon Event.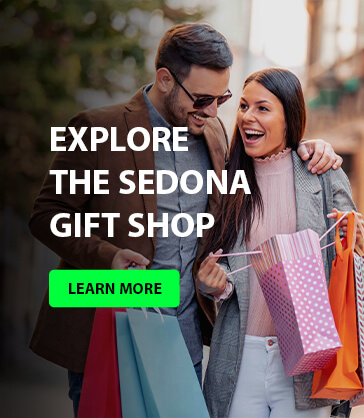 The Sedona Marathon Event's SCF-funded project entitled "Youth Teams" addresses three critical needs in the community:
Provides complimentary registration to youth teams, ages 5 – 17, bringing Sedona area schools together to build a sense of pride and community, encouraging healthy habits and active lifestyles.
Engages children through outreach, education, and incentives to participate in this healthy local event.
Provides an outstanding fundraising mechanism for area schools.
If you are interested in becoming involved with the Youth Teams with the Sedona Marathon Event, please contact David Keeber at dkeeber@npgcable.com, or call 928-451-1250.