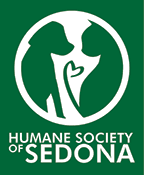 By Adele O'Connor-Vernier
Director of Marketing & Public Relations
Humane Society of Sedona
Sedona AZ (December 25, 2015) – It is with a humbled and grateful heart that we thank all those who contributed to making our Holiday Hearts for Paws Appeal an unexpected success. We had a great need for funds this year to support our on-going efforts and our loving and generous community truly gave form their hearts.
Thank you from the Humane Society of Sedona and all the animals in our care.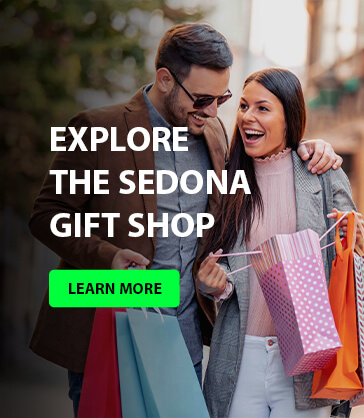 Please come by and visit the shelter and see all the wonderful dogs and cats that are available for adoption. It is a nice facility and I am sure you will enjoy your visit. The shelter is open seven days a week from 10:00 am to 4:00 pm. Also, PetSmart in Sedona is another available location to find your special cat that needs a forever home. Please call the Humane Society of Sedona at (928)282-4679 or log on to our website @ www.humanesocietyofsedona.org