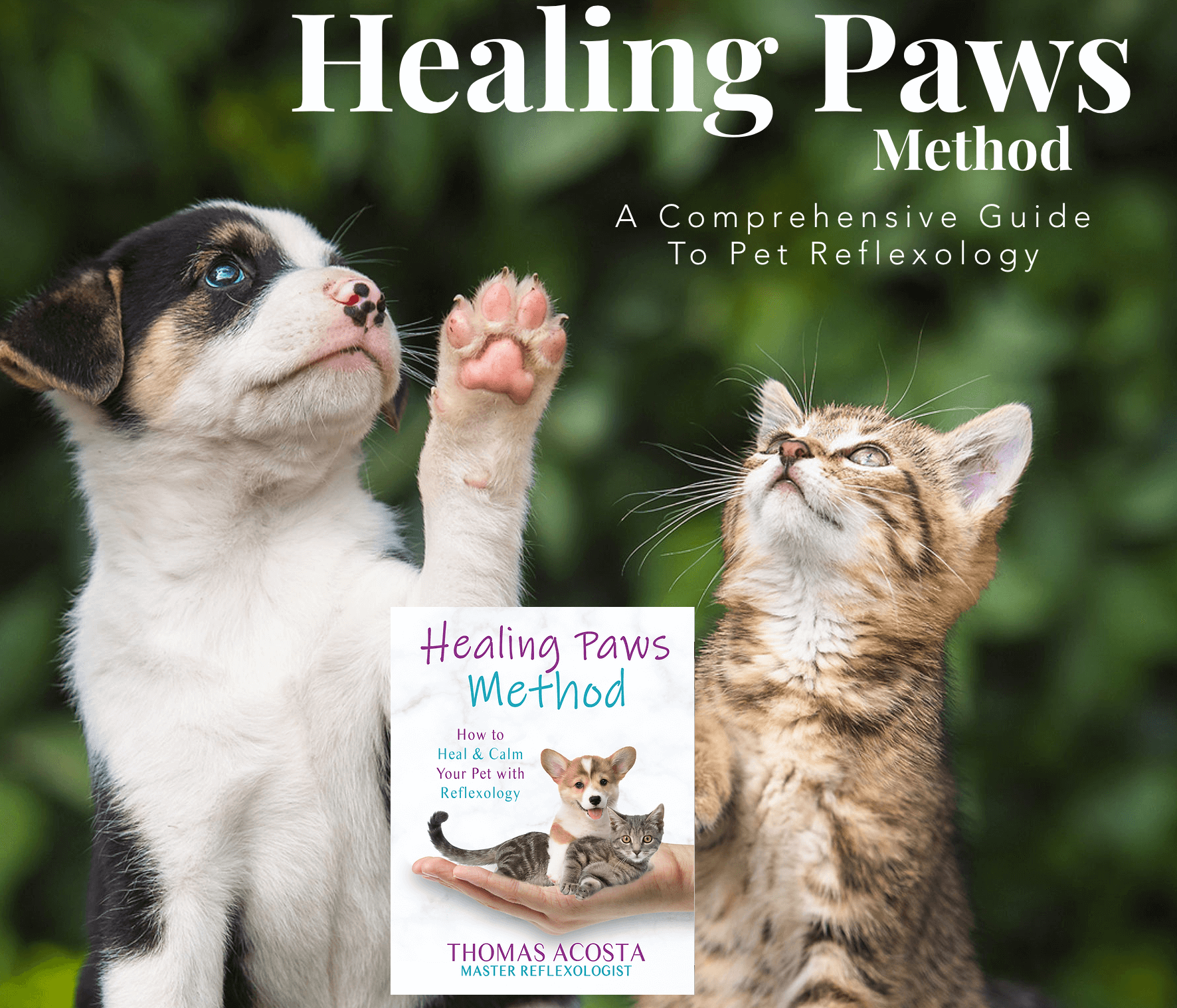 Sedona AZ (August 29, 2015) – On Sunday, August 30, the Sedona Police Department and city Engineering Services will be conducting a test of a traffic control plan that is planned to be implemented during heavy traffic conditions over the Labor Day weekend.   City personnel will temporarily set up an additional southbound lane from the mid-block crosswalk to Forest Road.   The second southbound lane on N. State Route 89A will cause closure of the northbound left turn lane onto Jordan Road.
Motorists needing access to areas adjacent to Jordan Road during the test can either turn onto Forest Road or Apple Avenue. A message sign board will be in place on N. State Route 89A to inform motorists of the turn lane closure. The test is scheduled to occur around 2 p.m. and conclude by 3 p.m.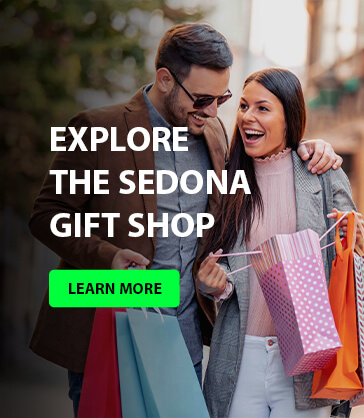 Any questions regarding this Traffic Information Bulletin can be directed to the Lieutenant Lucas Wilcoxson at (928) 282-3102.