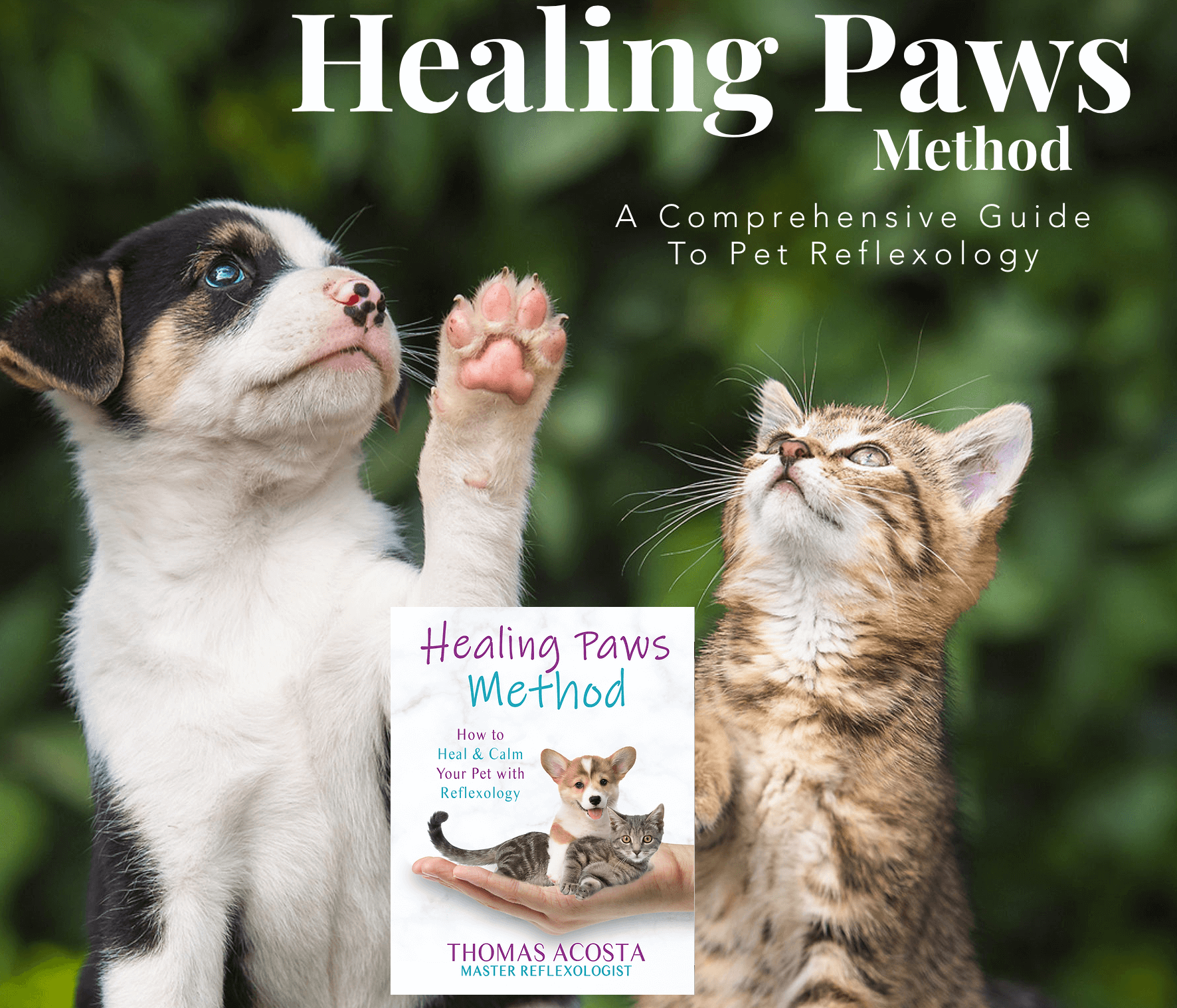 Jerome AZ (November 25, 2012) – Gallery 527 hosts another great party on December 1 to celebrate the opening of favorite ceramic artist Brandi Lee Cooper. Back from her third year of working and studying at the La Meridiana International School of Ceramics, Brandi Lee Cooper has made a new collection of lamps, wall installations, and functional pieces. Her debut of this work on December 1st at Gallery 527 in Jerome is called 'Terre e Luce' or Earth and Light. The artist states, "As we go into the season of fewer daylight hours, I felt inspired to make some 'light'. All I can ever hope to do with my work is make offerings to the earth".
These organic ceramic illuminations are made from homemade porcelain paperclay and a jewelry making technique she learned in Italy. Brandi Lee wanted to push the boundaries of the clay with this technique by making them into larger scale sculptures, she hoped to "turn earth into light". She has succeeded brilliantly with this new work. The show continues through January 2013.
Dave Rentz will be on hand to entertain with his unique brand of music. Festivities start at 5pm on December 1. Gallery 527 in Jerome welcomes holiday shoppers looking for original local gifts created by some of Northern Arizona's finest artists. Lorraine Fexas has created fused glass Menorahs, perfect to become a family heirloom. Marian Ward has cast bronze hummingbirds that do double duty as ornaments or pendants and Susan Pitcairn has just completed wonderful local plein air paintings at the world class Sedona Plein Air Festival. Open every day from 11am to 5pm. 527 Main Street, Jerome.