Flagstaff AZ (October 26, 2019) – As the weather continually changes this time of year, Coconino National Forest firefighters make plans to conduct prescribed burns and also alternate plans to focus on burns at locations where weather changes may help mitigate smoke impacts.
These burns are among the prescribed burn projects planned for the Flagstaff Ranger District and the Mogollon Rim Ranger District this fall and are part of a strategy to allow fire across the landscape in order to restore forests to healthier conditions, protect watersheds and improve the safety of the communities around them.
Frequent, low-intensity fire removes accumulated smaller fuels and recycles nutrients in the soils to promote healthy vegetation and wildlife habitat. A healthier forest is a safer forest for firefighters and residents when wildfires inevitably occur.
The prescribed burn projects listed below are in chronological order and may occur on days other than noted, depending on favorable weather conditions. Firing ignitions for each of these projects begin at approximately 10 a.m. on the mornings indicated.
Sawmill
Slate 4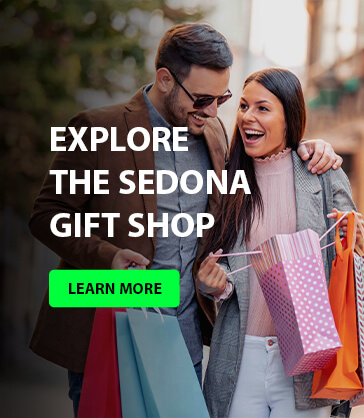 Victorine
Upper Lake Mary 3
89A – Block 25
Experimental Forest
Notifications of upcoming prescribed burns are provided regularly by news releases throughout the season. Timely updates about ignitions and whether or not a project is cancelled can be found on the Forest's social media sites: