Sedona AZ (January 31, 2013) – On Saturday, February 2, 2013, Dry Creek Road northbound from SR 89A to Thunder Mountain Road will be closed from 8:30 a.m. to 10:30 a.m. as part of the Sedona Marathon event. A signed detour route has been planned via Andante Drive/ Thunder Mountain Road. This temporary closure will also impact street access to both connections of White Bear Road onto Dry Creek Road, Kachina Drive at Dry Creek Road and Remuda Road at Dry Creek Road.
Other temporary road closures include Ruby Road at Rimstone Circle, Navoti Drive at Bristlecone Pines Road, two connections of Rimstone Circle on Navoti Drive, and Calle Del Sol at SR 89A. Please observe all traffic control devices and signage during the event.
Area residents are encouraged to plan traffic-related activities prior to the scheduled road closure and delays. Sedona Police Officers and Sedona Fire District personnel will be available in your area in case of any emergency needs or service requests.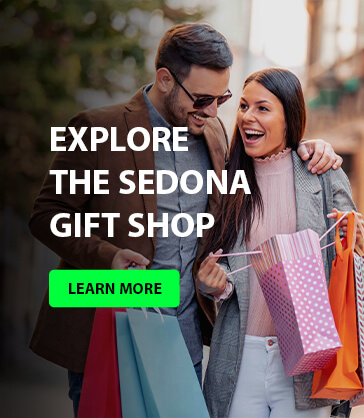 For more information on the Sedona Marathon or the temporary road closures and area delays, please contact Jennifer Wesselhoff, Race Director, at 928-204-1123.