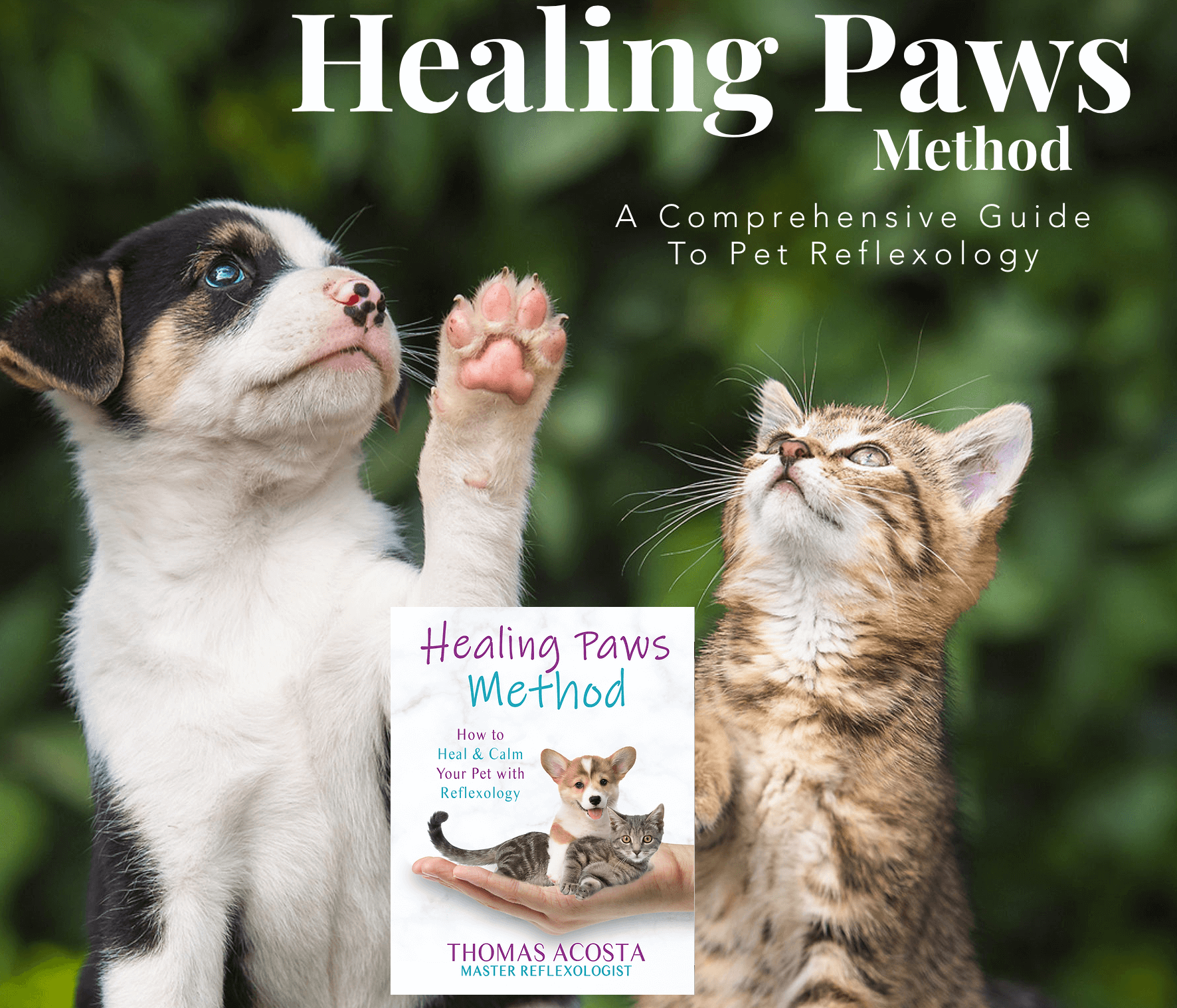 Sedona AZ (February 2, 2012) – The Sedona Marathon, Half-Marathon, 10K and 5K event will be held on Saturday, February 4, 2012 beginning at 8:00 a.m. This year, the City of Sedona will be closing down one lane of westbound SR 89A from Calle del Sol to Dry Creek Rd.  The businesses and residences on the north side of SR 89A in this area will not have any access to SR 89A during that time period.  The remaining lane will remain open for westbound traffic. Also, Dry Creek Road from SR 89A to White Bear Road will be closed to all traffic from 8:00 a.m. until approximately 10:00 a.m.
With a new start/finish line being moved from the Cultural Park to behind the Sedona Medical Center,  Navoti Drive from Bristlecone Pines Drive to Calle del Sol, will be closed to traffic the entire day.
The temporary road closures and delays are necessary to provide a safer environment for event participants.
Access to State Route 89A via Thunder Mountain Road may also experience short delays depending on runner traffic along Dry Creek Road.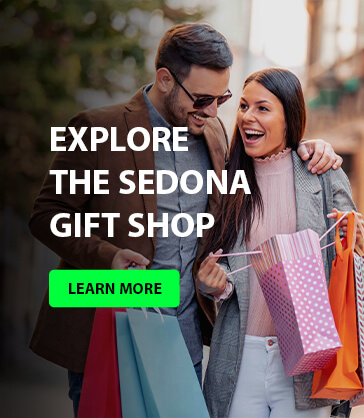 Area residents are encouraged to plan traffic related activities prior to or after the scheduled road closure and delays. Sedona Police Officers and Sedona Fire District personnel will be available in these areas in case of any emergency needs or service requests.
The City of Sedona and the Sedona Marathon wish to thank area residents for their patience and understanding for any inconvenience this may cause. Please feel free to come out and cheer for our Sedona runners.
For more information on the Sedona Marathon or the temporary Dry Creek Road closure and area delays, please contact Cmdr. Ron Wheeler, Field Services Division at 928-203-5004.