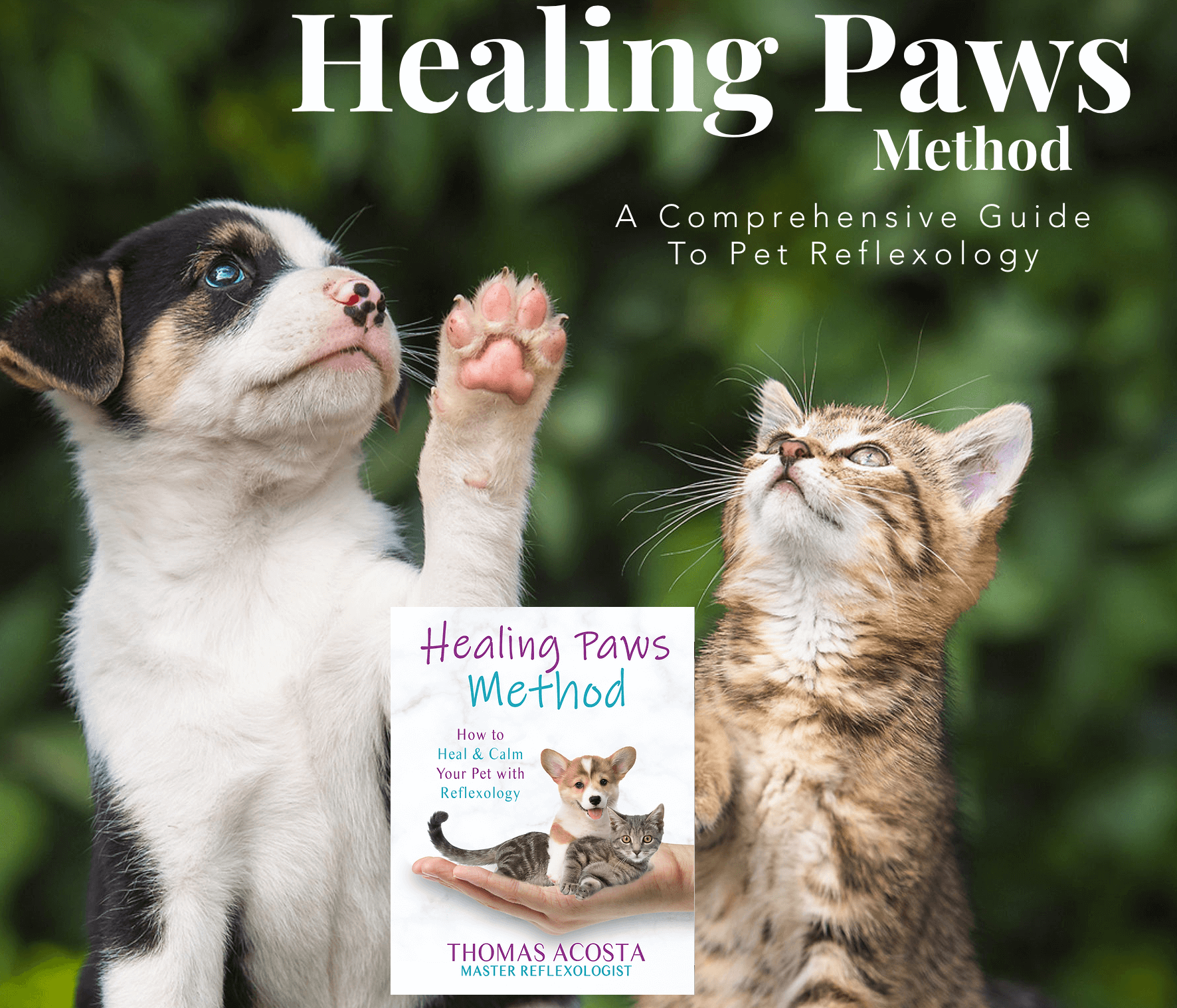 Sedona AZ(November 21, 2011) – A portion of the Bell Rock Pathway Trail will be temporarily closed for reconstruction beginning November 30 through December 7. This temporary closure will allow Forest Service personnel and the Coconino Rural Environment Corps (CREC) crew to provide necessary trail improvements; installing water diversion structures, reducing soil erosion and to enhance the trail surface for continued public enjoyment.
Reconstruction will take place beginning at the Bell Rock Pathway Vista parking lot and will continue north to the big park trail intersection. The public is asked to please avoid the construction area during this time to allow for public and employee safety. Heavy equipment will be utilized in the area for the transport of construction materials.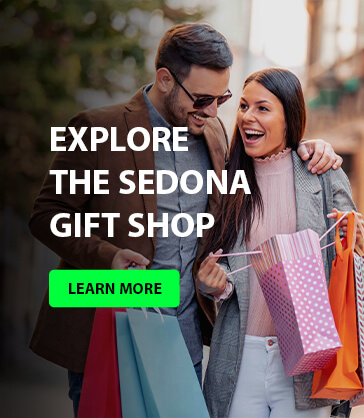 For more information concerning this project, please contact Kevin Lehto at 928-203-7526.