Cottonwood AZ (September 19, 2020) – UPDATE – The 17-year-old suspect involved in the assault incident will have his case heard in adult court. As a result, YCSO is identifying the suspect. His name is Jaiden Mayes of Cottonwood and he remains in the Juvenile Detention Center with a bond of $50,000. See the following article for details. 
Follow-up continues as part of the effort to locate the handgun involved and pictured in the security video. If anyone has information on the whereabouts of the handgun or details that could help lead to its recovery, please call the Sheriff's Office or Yavapai Silent Witness at 1800-932-3232. Refer to case 20-030826. 
###
Cottonwood AZ (September 16, 2020) – On September 12, 2020, around 10:45 PM, YCSO deputies were dispatched to the 2700 block of S. Rio Verde Drive, Cottonwood, regarding an uninvited male pointing a gun at everyone inside the home. Upon arrival, the suspect was gone but persons attending a party at the home were able to identify the 17-year-old male. Deputies conducted numerous interviews with adult victims and confirmed that the armed male came to the party uninvited. He was with another male and female when entering the home. Those invited guests attending the party confronted the suspect about his age and drinking and he responded by brandishing a snub-nosed revolver. The suspect 'swept' the room with the handgun in the presence of 10 adults and 2 children. Before leaving, he struck a person in the head with the handgun.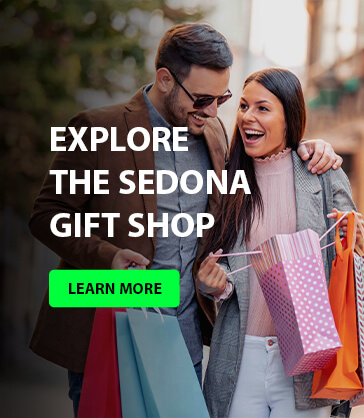 There was a 'Ring' doorbell at the home which captured images of the suspect grabbing the handgun in a firing grip through his shirt before going inside the home. As he ran from the house, the camera caught him holding the revolver in his right hand – see photos – faces have been blurred. 
Deputies went to the suspect's home on Commanche Drive in Cottonwood. The suspect admitted going to the party with one other person and denied ever having a pistol. During a search of his car, .357 rounds were found. In his room, deputies located a BB gun that the suspect later claimed he used at the party. The revolver seen in the video and described by the victims was completely different from the BB gun found and likely associated with the rounds discovered in his car. Deputies also found drug sales paraphernalia in his room. 
The suspect was confrontational throughout the investigation. 
He was charged with 12 counts Aggravated Assault – Deadly Weapon, Misconduct with a weapon, and minor carrying a firearm.