Clarkdale AZ (August 14, 2017) – By mid-1916, The Arizona Power Company had to do something to meet the demand for power mainly from mining interests. William Andrews Clark, who operated the United Verde Copper Mine in Jerome, shrewdly saw the advantage of water power instead of hauling fuel more than 1500 miles over mountains and slippery road beds. The Childs and Irving Hydro Plants would never be able to produce the electricity needed and a large steam generating plant was built 3 miles north of Clarkdale to help meet this need.
Come join us as we hear the "electrifying stories" on September 16, 2017, at Clark Memorial Clubhouse Men's Lounge, at 2:00 pm presented by historian Tim Coons. There will be photos, artifacts, documents, and stories from those who lived and worked there.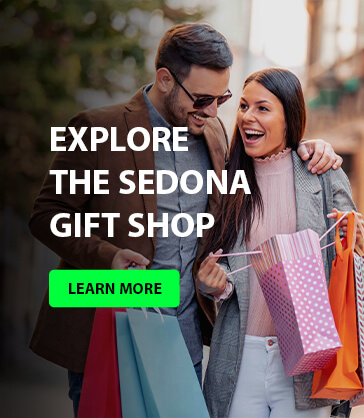 This event is sponsored by the Clarkdale Historical Society and Museum and is offered free to the public. Donations will be graciously accepted to "Preserve the spirit of Clarkdale by illuminating the past".  Please plan to attend.