Sedona AZ (September 2, 2020) – Through Tuesday September 15, Yavapai County will be taking comments from residents on the proposed Spring Creek Ranch development through an online survey. This is the formal mechanism Yavapai County is using during COVID-19 to collect and record comments.
Click the following link to register your comments: https://www.surveymonkey.com/r/SpringCreek.
Keep Sedona Beautiful strongly urges residents of Yavapai County to complete the survey. If you're unclear why KSB so strongly opposes this 2,100 unit development, you can CLICK HERE to access the page on the KSB website that explains the many reasons.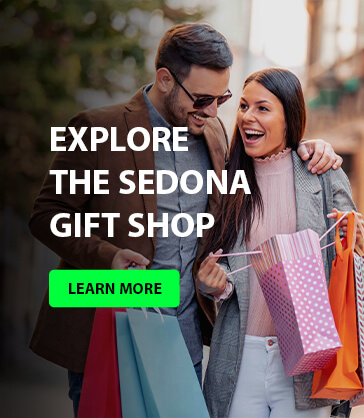 All comments will be compiled by Yavapai County Development Services and presented to Planning and Zoning (P&Z) prior to their September 17 hearing on Spring Creek Ranch. The hearing will take place during the P&Z session that starts at 9:00 AM at the County Building located at 10 S 6th Street in Cottonwood.
Only about 20 residents will be allowed to attend the hearing in person, with everyone else having to view the hearing online. The County has not yet supplied information on how to access the hearing the online. 
Even though the developer has petitioned the City of Cottonwood to annex Spring Creek Ranch, it's very important that Yavapai County Planning and Zoning be convinced that this massive development is inappropriate on the banks of Spring Creek in rural Cornville. For more information on the proposal to annex, visit THIS PAGE on the KSB website.