Sedona AZ (May 25, 2015) – Let the Red Cross certified swim instructors at the Sedona Community Pool teach you or your loved ones to swim, a valuable life-saving skill. There are four sessions of group swim lessons during the summer pool schedule.  June 1, June 15, June 29 and July 13 are the start of sessions.  Each session consists of eight classes total, each class is thirty minutes long.  Classes are held in the mornings at 10 a.m. and 10:30 a.m. and in the evening at 5 p.m. and 5:30 p.m.  Classes are held on Monday, Tuesday, Wednesday and Thursday.  All levels of swim skills are taught. 
To register for these quality classes, you must sign up at the pool.  Registration begins at noon on the Thursday before the start of class.  May 28 is the beginning of registration for Session1 (June 1), June 11 is the beginning of registration for Session 2 (June 15), June 25 is the beginning of registration for Session 3 (June 29), and July 9 is the beginning of registration for the fourth and final session of the summer, Session 4 (July 13).  Classes do fill up fast and you must register in person.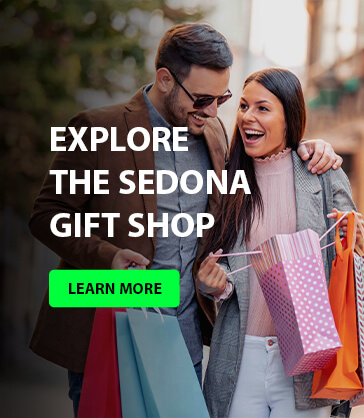 Do not let another year go by without investing in the safety of your family.  Teach your children to swim.  The Sedona Community Pool is located at 570 Posse Ground Road behind West Sedona School.  Questions on swim lessons can be directed to the pool at (928) 282-7098.  For additional information on the Learn to Swim program and other pool offerings, please reference www.SedonaAZ.gov/Parks.