Sedona AZ (August 20, 2018) – Take advantage of fall classes at the Sedona Community Pool. The pool, located at 570 Posse Ground Rd. in Posse Grounds Park, will remain open through Nov. 11.
The new fall schedule offers Adult Lap Swim, Water Aerobics and Open Recreational Swim. The water is heated and kept at 83 degrees or warmer throughout the season.
Adult Lap Swim is held Monday through Thursday from 8:30 to 9:30 a.m. and 10:30 a.m. to noon, followed by Open Recreational Swim from noon to 2 p.m. On Saturday and Sunday Adult Lap Swim is held from 9-11 a.m. with Open Recreational Swim from 11 a.m. to 2 p.m. Admission prices are $3 for adults, $2 for children 17 and under and seniors 55-plus; children under the age of two are free. Private swim lessons for children and adults can be arranged for $15 for a half-hour lesson.
 Water Aerobics classes are held Monday and Wednesday 9:30-10:30 a.m. These highly popular classes provide a wonderful, low-impact, workout. The cost is $5 for drop-in or $40 for a 10-class punch pass.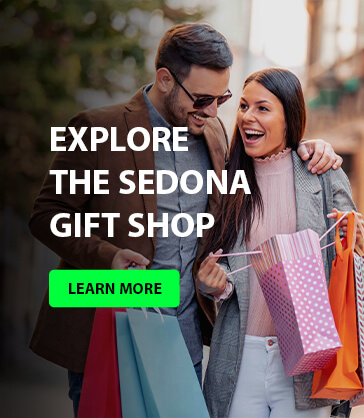 In addition to basic aquatic programming, the pool offers two party options. The pool is available for private rentals on Saturdays and Sundays between2:30 p.m. and 7:30 p.m. A convenient option for parents is to hold your child's birthday party at the pool during Open Recreational Swim hours.  Pool staff will set-up and host your child's party guests to make for a memorable day. A number of affordable packages and themes are available.
See the full pool schedule online at sedonaaz.gov/parks. For additional information or to schedule a private swim lesson or party call 928-282-0112.