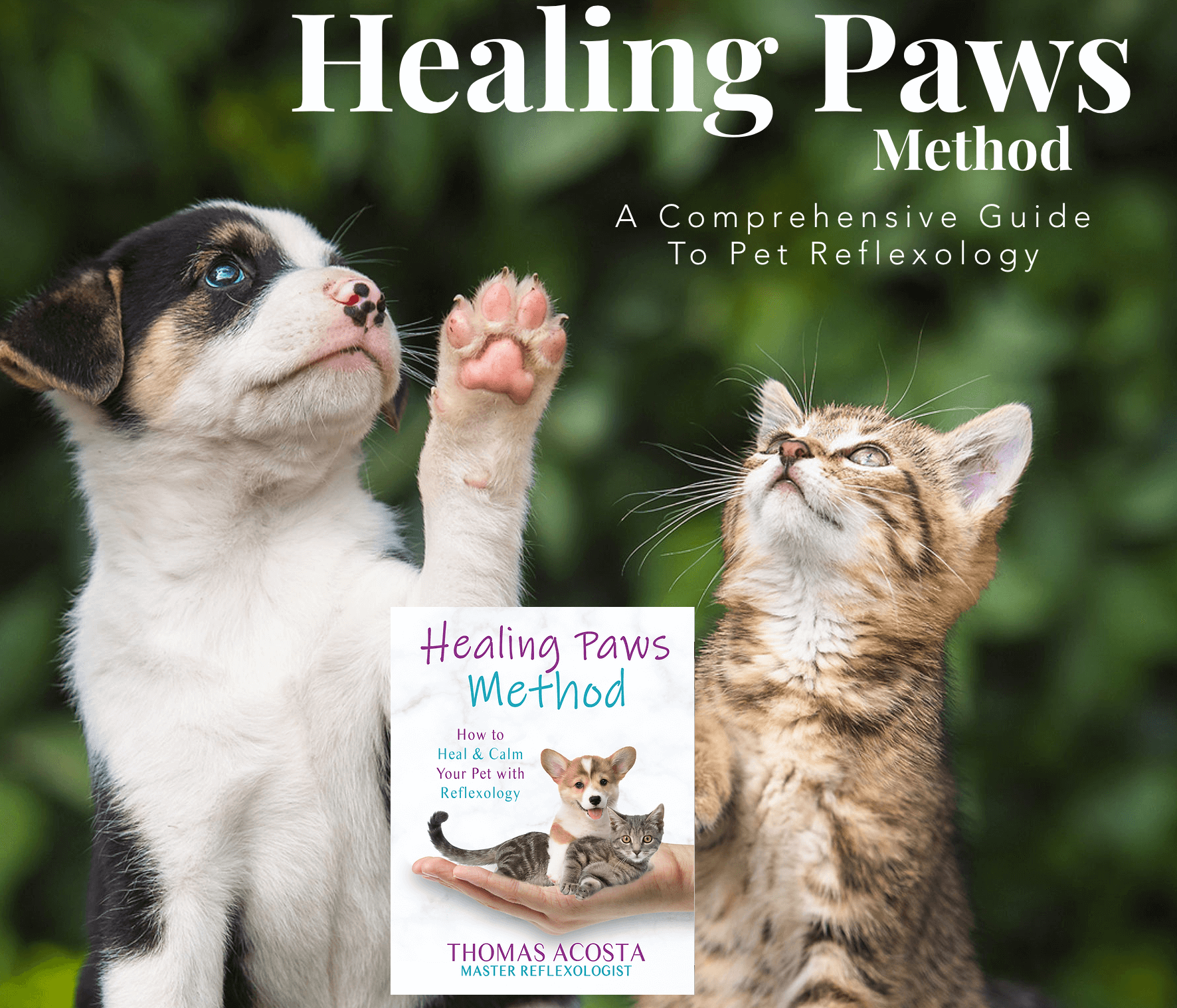 Camp Verde AZ (March 14, 2017) – On March 11, 2017, at approximately 1:30PM, YCSO deputies were dispatched to a section of the Verde River near Highway 260 at the end of Beaver Drive, Camp Verde, regarding a stranded kayaker. The reporting party indicated the kayaker, a 36-year-old woman from Glendale, was stuck on a rock in the middle of the river as her kayak filled with water. She reportedly could not feel her legs. Although wearing a vest, she wisely remained stationary awaiting rescue personnel while people on shore maintained visual contact and updated the YCSO dispatch center.
Fortunately, the Yavapai County Search and Rescue Team's (YCSRT) Backcountry Swift Water team was training in the area and arrived in about 15 minutes. The Swift Water Team, along with personnel from the Copper Canyon Fire and Medical Authority, formulated a rescue strategy utilizing their training and expertise and eventually brought the kayaker to the safety of shore and awaiting family.
A YCSO Forest Patrol deputy provided a brief video of the team effort it takes to safely remove someone from a rushing river. The water was flowing very rapidly in this area at the time and obviously not safe for a 'self-rescue' attempt with the understanding that a simple slip could be deadly. The kayaker's patience while waiting for the professionals was the key to survival. Fire officials treated and released her to family at the scene.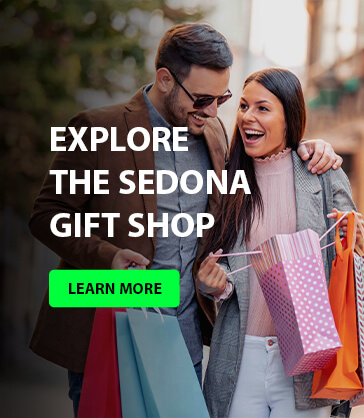 As always, the Sheriff's Office is extremely grateful to our dedicated volunteers who continue to put themselves in harm's way to save others 24/7.  
The video may be viewed from this link:  https://youtu.be/-tkVYBkgLQk.