Sedona AZ (July 21, 2019) – The Sedona Unitarian Universalist Fellowship (SUUF) will move its Sunday services to a new location when its season begins in September. To celebrate, everyone is welcome at an open house event on August 4th to preview the new space at the Hub, 525 B Posse Grounds Road in West Sedona.
The open house coffee hour will take place from 10 AM to 12 noon on Sunday, August 4th. Light refreshments will be provided.
"This is a beautiful, centrally located, welcoming space, in the heart of West Sedona," said Chris Seeholzer, Fellowship President. "There is plenty of comfortable seating for our services and beautiful views to enjoy during our social hour. We invite everyone to join us for a tour" she said.
The Sedona Unitarian Universalist Fellowship (SUUF) was formed in 1993 and is the only UU organization serving the entire Verde Valley. Unitarian Universalism is a liberal fellowship focused on progressive thought and social justice. It is a welcoming community.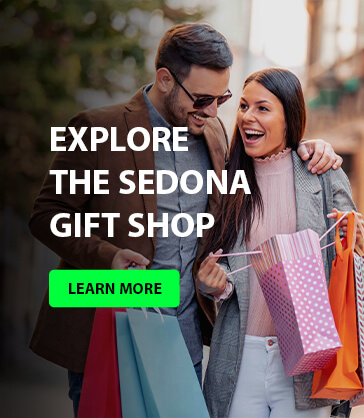 The 2019-2020 season of Sunday services begins on Sunday, September 8, following its annual three-month summer hiatus. Services will be held each Sunday through May, at 10A.M. Services are led by The Rev. Glenn C. Farley, and music is a featured part of each SUFF service, with well-known local musician Susannah Martin performing each Sunday. All are welcome.
For more information about SUFF, please visit www.sedonauu.org